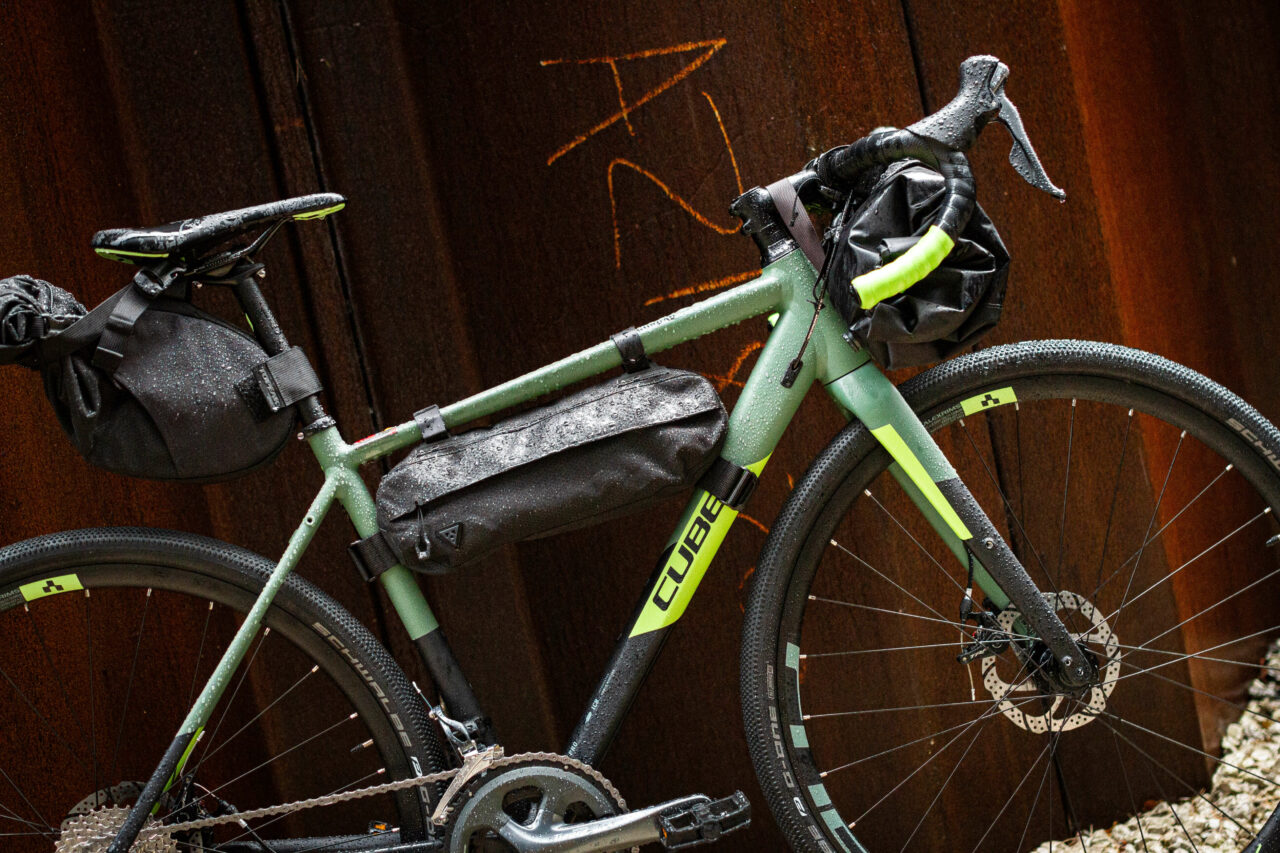 Topeak have a huge range of accessories to make your cycling experience better. The range covers everything from bikepacking bags and pannier racks, to workshop tools and pumps plus a whole lot more in between!
With Topeak, the focus is on high quality, excellent value and supreme durability. Our man Tom has one of their Topeak Survival Gear Box, which is over 20 years old and still going strong! Topeak are also expanding their range yearly, keeping on trend and forefront of tech when it comes to cycling accessories. With all that said, let's dive in and pick out our favourites from their range that you should check out!
Bags & Racks
Bikepacking, gravel bikes and adventure riding have exploded in the past few years. It's by far the fastest growing cycling scene! To match this demand, Topeak's range of bags and racks has expanded to meet the needs of riders who want to pack up and head for the hills.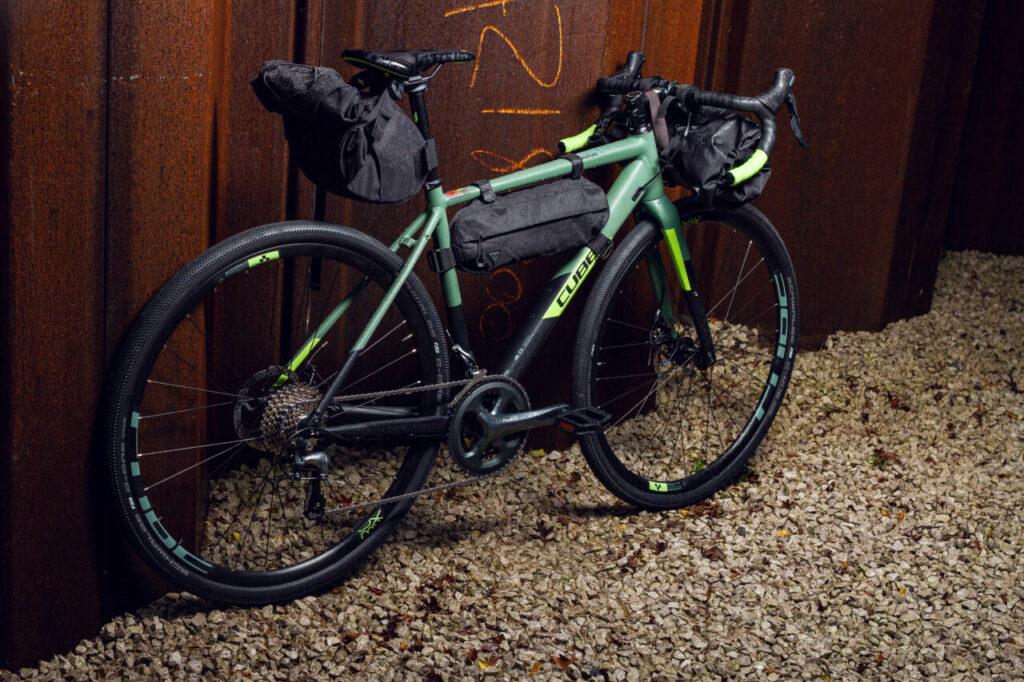 Going the traditional load lugging route first, pannier racks are great way to carry your gear over long distances. While a bolt on style rack like Topeak's Super Tourist will offer bigger carrying capacity, we're huge fans of their Tetrarack range. These quick release racks can be fitted front and rear and are super easy to use. Simply strap them on and away you go! Like all of Topeak's racks, they're also equipped with their MTX QuickTrack plate so you can quickly mount their MTX bags, baskets and child seats!
Moving more on trend, Topeak's bikepacking bags are the real deal. The Loader series of bags fits to the frame, handlebars and seat post of your bike to give you masses of storage and plenty of space to store your gear, while looking super stylish and rugged at the same time.
Tools
In all the categories Topeak constantly reference Practicality, Performance and Innovation and Tools is no exception. Consistently producing precision crafted tools to help with the on the go repairs. Whether that's out on the trail, at the roadside or back home in the shed! A firm favourite amongst Tweeks Cycles staff is the Topeak Rachet Rocket. It offers convenience with the speed of a reversing rachet and 11 attachments, it will make most repairs that little bit quicker and easier.
If travelling a little lighter is a priority for you, but still want piece of mind if a mechanical mishap should happen, then a traditional bicycle multi tool would be the way to go. They are super popular and are packed full of features. Take the Topeak Hexus II. It's lightweight, sturdy and packed with every tool you need to get a modern Road Bike or MTB back up and running.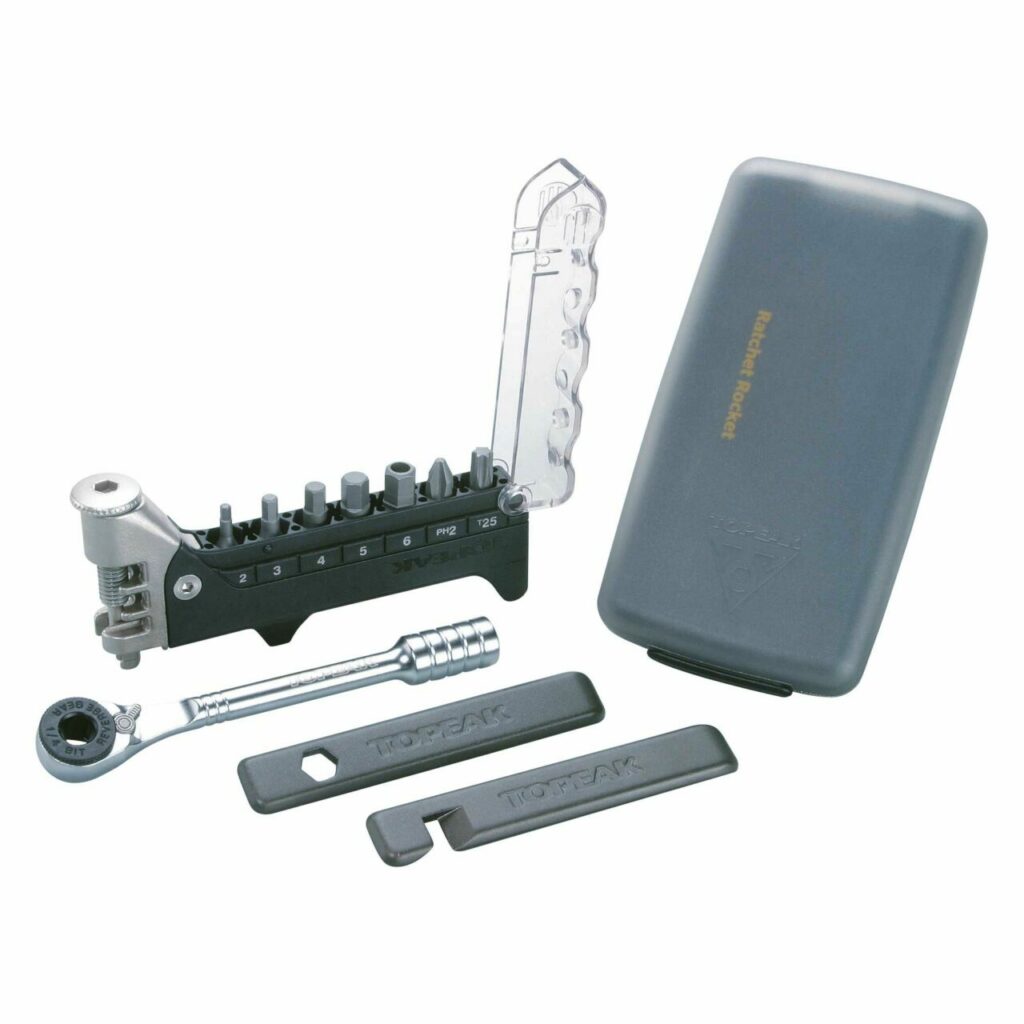 An area that is a constant topic of conversation is tyre removal. Whether you're at home, or unlucky enough to get a puncture whilst out riding, a pet hate is how tricky some modern day tyres can be to remove. This is where the Topeak Shuttle 1.2 Tyre Levers come into their own. The smooth, thin tip helps with the initial insertion whilst the ergonomic design helps make it easy to apply some pressure when required. IT also offers great reliability thanks to the engineered grade plastic construction. They just work!
This is just a snippet of the quality tools that are on offer from Topeak. With 32 years of innovation behind them, they continue to produce quality tools that set the industry standard for innovation.
Pumps
Topeak really do have all bases covered with their comprehensive bike pump range. From Floor Pumps to CO2 Pumps, Mini Pumps to Shock pumps, the same quality and innovation is on show across the range.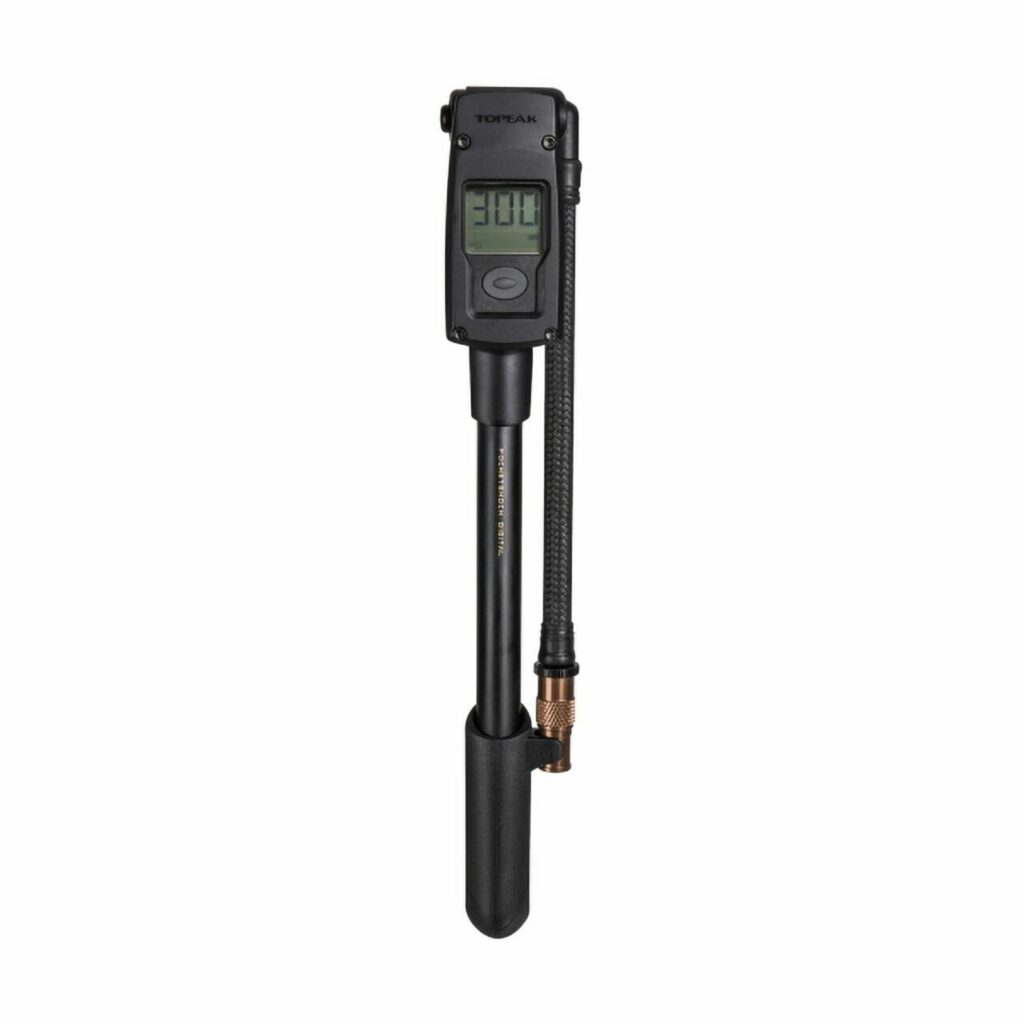 A true classic and in our humble option, no shed or garage should be without one: it's the Topeak Joe Blow III. This floor pump sets the standard that all other floor pumps are judged for performance and durability. It boasts a durable steel barrel and base that ensure the longevity of the pump. Whilst the comfortable padded handle provides great grip. It also features a Twinhead DX connector that is compatible with Presta, Schradar and Dunlop valves and an easy to read 3" gauge that is 160 psi rated. One of the most popular floor pumps on the market for a reason!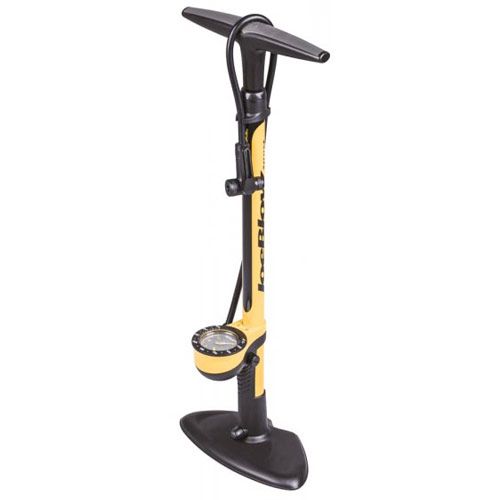 With the increasing popularity of Tubeless Ready Tyre Set up, The Joe Blow hasn't stood still. It now offers the Topeak Joe Blow Booster Pump with all the features you would come to expect. It features an integrated air chamber which rapidly inflates your tyre and helps ensure the bead is properly seated and your tubeless set up remains inflated.
The quality and innovation is evident throughout the range of pumps. If it's a mini pump to pop in your jersey's rear pocket or saddle bag then look no further than the Topeak Pocket Rocket Pump. It's super lightweight and with a high volume of 160 psi it covers all bases whilst out riding. Equally if you prefer using CO2 cartridges for speed and efficiency, then the Topeak Airbooster is just the ticket. Compact design that fits Presta & Schrader valves and accepts all threaded CO2 cartridges.
Above is just a snapshot above of the comprehensive range of products that are on offer from Topeak. A brand that is constantly pushing the innovation boundaries to offer top quality product to help and enhance your cycling experience.
---
Enjoyed this? Read more of our latest news:
Where To Next?
Looking for the latest in all things cycling, running, fitness and more? Check out our wide range from top brands.
Browse our full range of our Mountain Bike Tyres.
Come and visit us at our showroom in Wrexham.
Interested in everything we do? Catch up on all the latest Tweeks Cycles news.