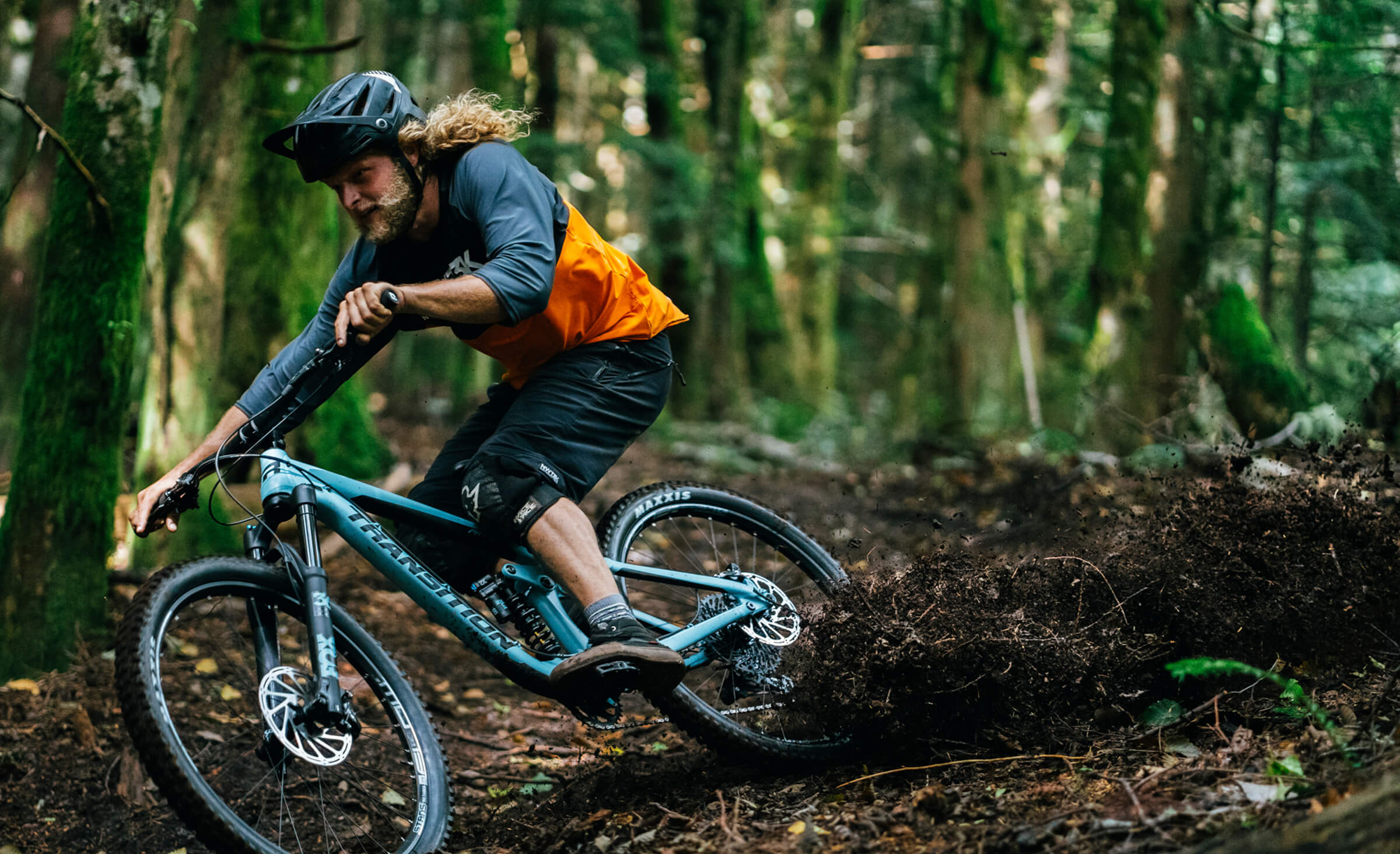 The United Kingdom is nothing short of a haven for mountain biking enthusiasts, boasting diverse landscapes that cater to riders of all skill levels. From breathtaking coastal paths to rugged mountain terrains, the UK offers an abundance of exhilarating trails waiting to be conquered. We're here to explore some of the best mountain bike trails across the country so you can start planning your next weekend away!
Fort William Downhill, Scotland
Arguably the most famous destination for mountain bikers in Scotland, Fort William Downhill is a world-renowned trail that attracts mountain bikers from across the globe. Located amidst the spectacular Scottish Highlands, it's known for hosting the MTB Downhill event at the 2023 UCI Cycling World Championships. This trail offers adrenaline-pumping descents, technical sections and stunning views of Ben Nevis, the UK's highest peak. Be prepared for fast-paced action as you navigate through challenging jumps and drops, making this trail an unforgettable experience for any downhill enthusiast.
Shoes - Fox Union
Helmet - Bluegrass Vanguard Core MIPS Helmet
Protection - 7iDP Sam Hill Pads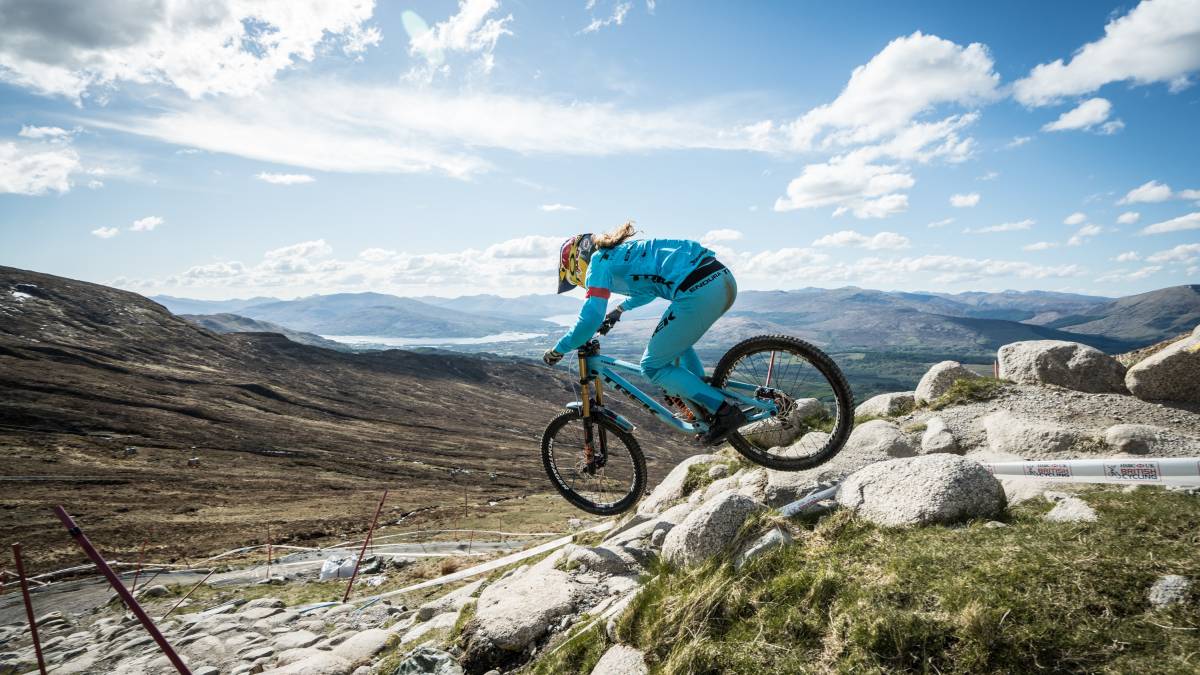 Coed-y-Brenin, Wales
Wales is a mountain biker's paradise and Coed-y-Brenin is the crown jewel of Welsh mountain biking trails. Situated in the stunning Snowdonia National Park, this trail network features a variety of routes suitable for riders of all levels. Whether you're a beginner looking for flowy single tracks or an experienced rider seeking technical challenges, Coed-y-Brenin has it all! The breathtaking scenery of the national park only adds to the allure of this incredible biking destination.
Bike - Orbea Rallon M20 Full Suspension MTB
Helmet - MET Echo MIPS Helmet
Hip Pack - EVOC 3L Hip Pack Pro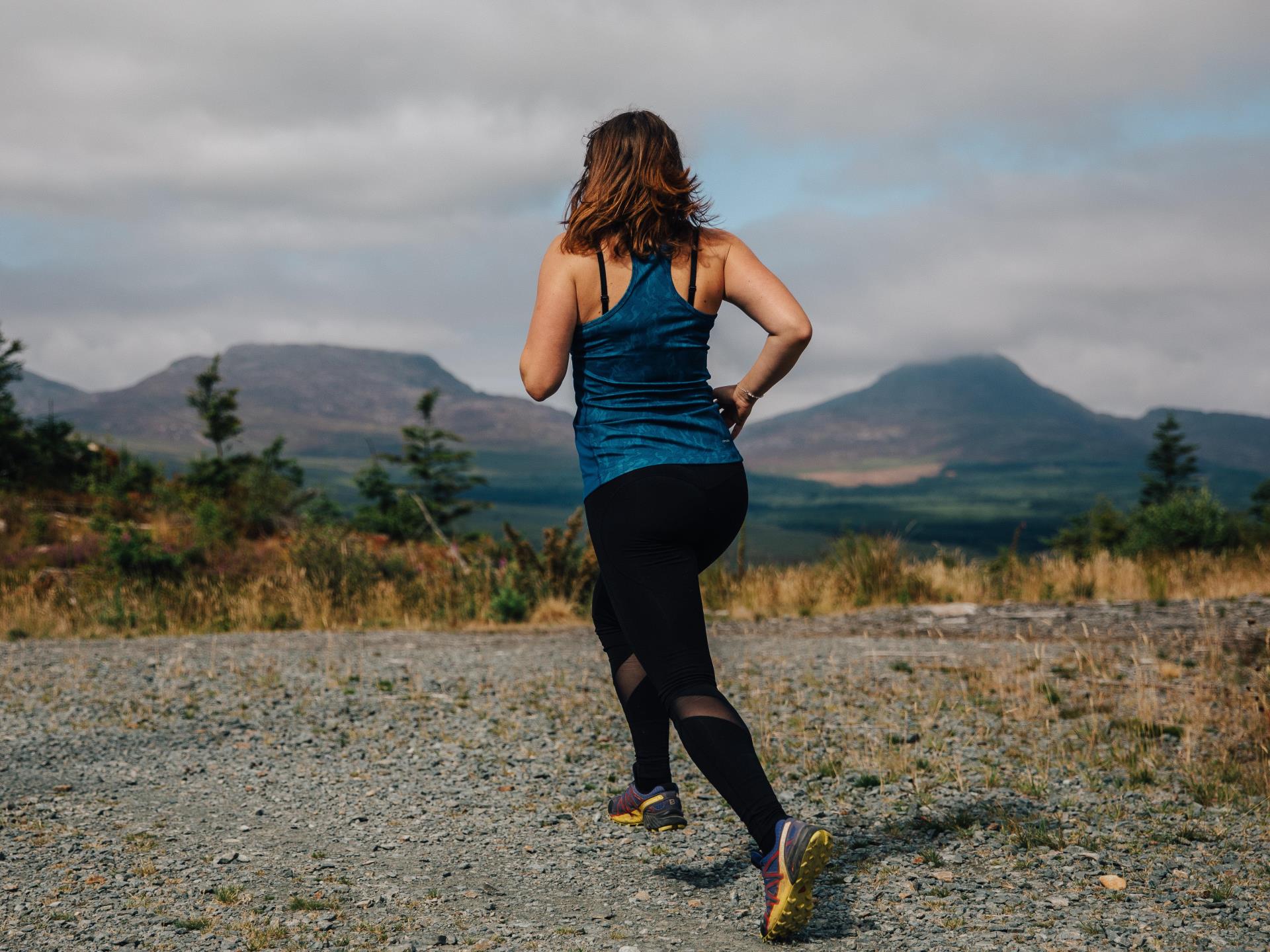 Glentress, Scotland
Scotland makes another appearance on our list with Glentress, an epic trail centre located i the Scottish Borders. Known for its well-maintained trails and superb facilities, Glentress caters to mountain bikers of all abilities. Beginners can enjoy the Greeen route, while more experienced riders can test their skills on the challenging Black trails. Don't forget to stop at the Buzzards Next café to refuel and take in the stunning vistas.
Bike - Cube Stereo Hybrid 140 HPC Race 750 Full Suspenson e-Bike
Helmet - 7iDP M1 Full Face Helmet
Shoes - Five Ten Trailcross GTX Gore-Tex MTB Shoes
Whinlatter Forest, England
Nestled in the Lake District, Whinlatter Forest is a dream come true for any mountain biker out there. Surrounded by majestic mountains and dense woodlands, this trail network offers diverse routes for all levels. The Altura Trail is perfect for intermediate riders seeking a mix of fast descents and technical climbs. Advanced riders can challenge themselves on the purpose-built red-graded trails like the Lonscale Loop, providing an adrenaline rush like no tother.

Bike - Scott Spark Full Suspension MTB
Helmet - Giro Fixture II MIPS MTB Helmet
Shoes - Giro Cylinder II MTB Cycling Shoes
Hip Pack - Thule Rail 4 Hip Pack
Brechfa Forest, Wales
Wales strikes again with the enthralling mountain biking haven of Brechfa Forest. Divided into Gorlech and Raven trails, this forest offers fantastic singletracks that wind through enchanting woodlands. The Gorlech trail caters to riders looking for a technically and physically demanding experience, while the Raven trail is more suited for those seeking a flowing and less challenging ride.
Bike - Rocky Mountain Soul 20 Hardtail MTB
Multi Tool - Topeak Alien II 26 Function Multi Tool
Pump - Leayne Pocket Drive Pump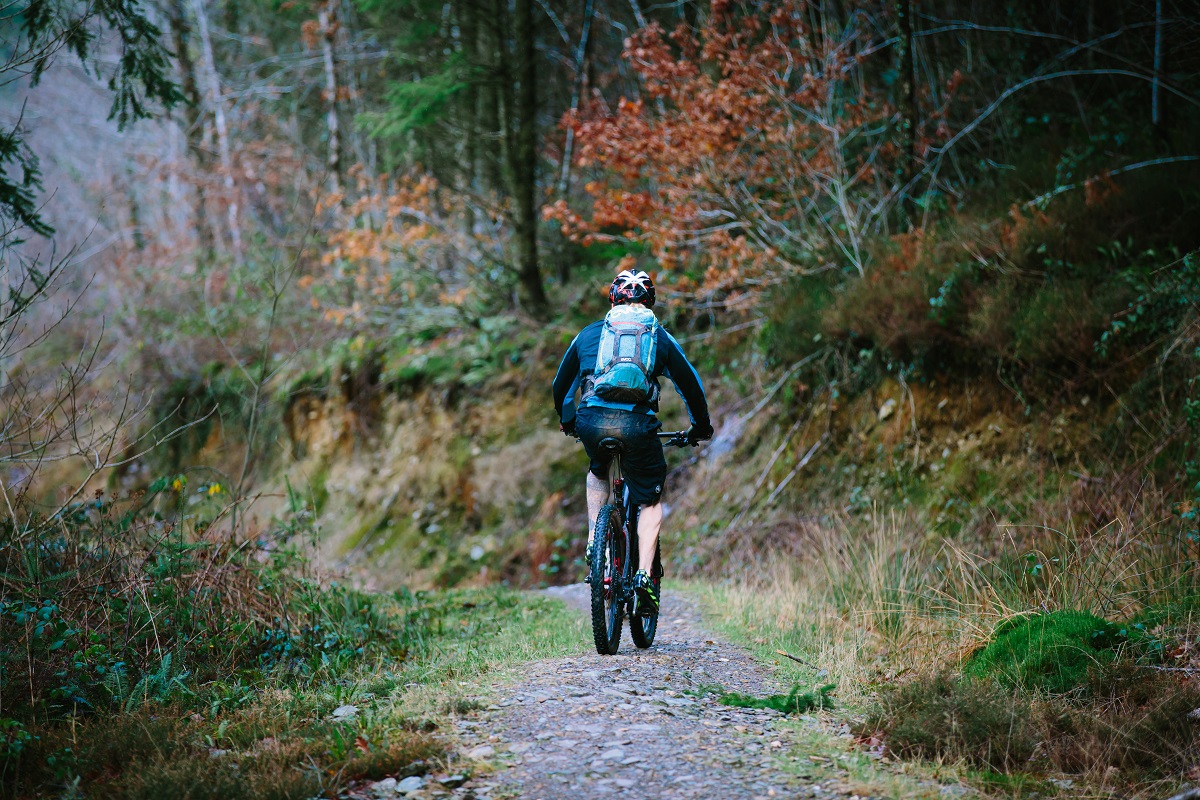 Saddle Up & Go Explore!
The United Kingdom's mountain biking trails are a real treasure trove of adventure and we've only just scratched the surface on what's on offer. From the rugged landscapes of Scotland to the charming woodlands of England and Wales, there's a trail for every mountain biking enthusiast. So, grab your bikes, gear up and embark on an unforgettable journey to explore the best mountain bike trails the UK has to offer
Remember to respect the environment, adhere to trail guidlines and most importantly, have a fantastic time exploring these breathtaking trails!
If you want to find even more trails across the country, check out our in-depth Trail Guide!