In order to keep goods and essential items flowing freely through the carrier network we have been asked to suspend any return parcels being put into the carrier system.
We appreciate your help in ensuring that the network remains free-flowing and we will make every effort to process returns as soon as other carrier services ask us to relax these measures.
In the meantime we will extend the amount of time allowed for returns to be made until further notice.
Please continue to contact us in the normal way for any returns you would like to make and we will log all of these requests in order to process as soon as we are able to commence this.
What is the process?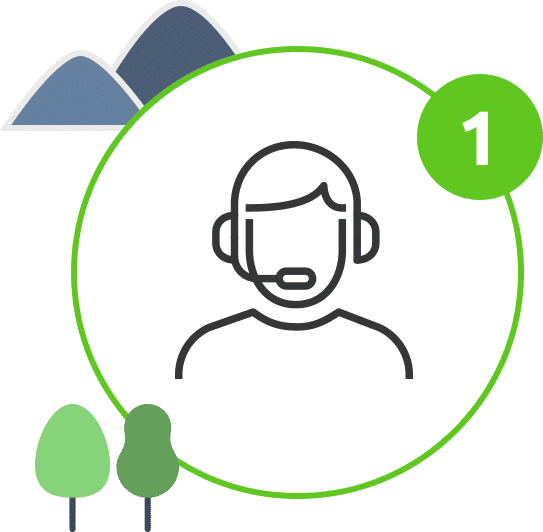 Get Authorisation Code
Before you can make a return, you'll need to contact us to get an return code so we can recognise the item when it arrives and understand the reason for the return.
The return code must be obtained within 365 days of receipt of goods.

call us: 01978 663001

email: customerservice@tweekscycles.com
Fill in our Return Form
Once you have received your authorisation code, you can then download our return form to print and fill in to be included in the parcel with your returned items.

Download the form here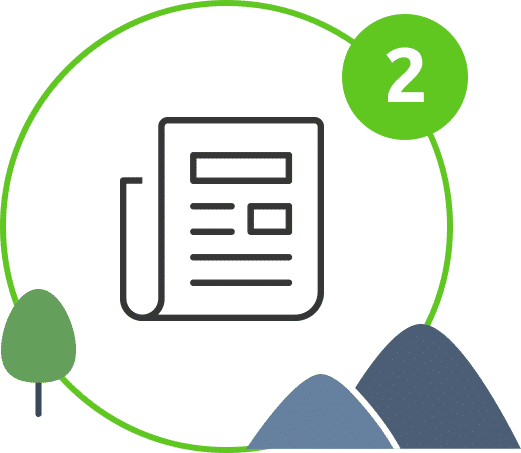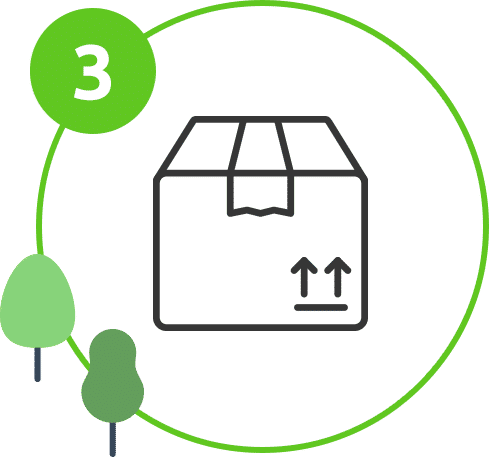 Pack and Send your Items
Items should be returned securely in their original packaging to prevent damage in transit.
Items must be returned within 14 days of obtaining return code.
Receive your Refund or Credit
Once we have safely received your item and made sure it's in good condition, we will then issue your refund or credit.