Scout Carbon
Scout Carbon
Transition have really sweated the details with the new Scout Carbon and the next-gen frame is the neatest yet. The suspension kinematics have been revised to work cohesively with air or coil shocks, while the tried and tested SBG geometry has been refined further too, with a shorter seat tube and lower standover to provide extra clearance for the latest long-travel dropper posts.
Shop now >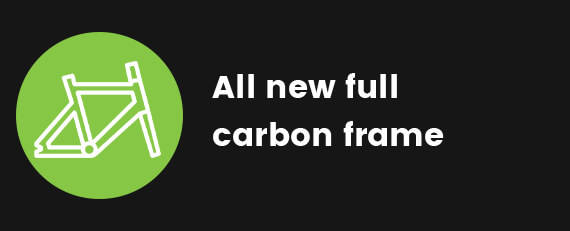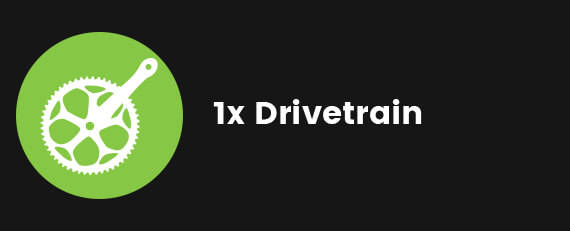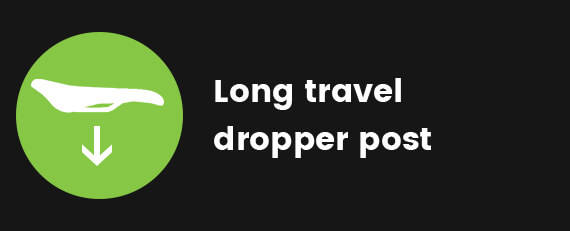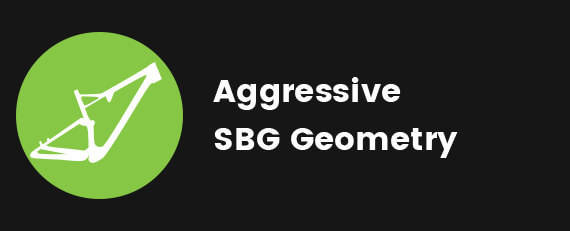 Patrol
Patrol
How do you improve on the most popular bike that won "bike of the year" twice? Simple, put a coil shock on it. Being one of the most versatile bikes in the Transition line up, it was a natural fit to take the suspension to the next level. The Patrol has been given the supple feel of a downhill bike without losing the ability to hammer out the miles.
Shop now >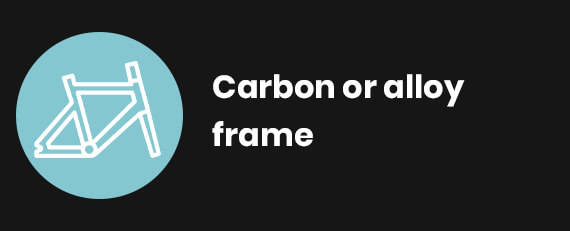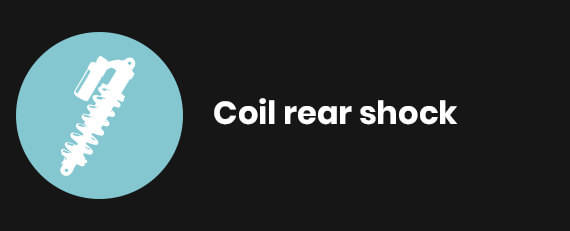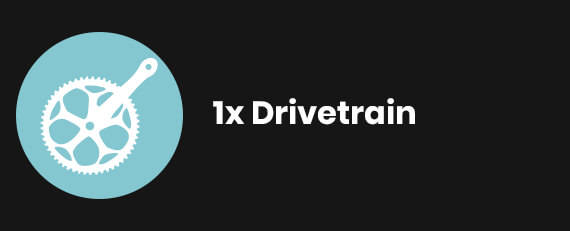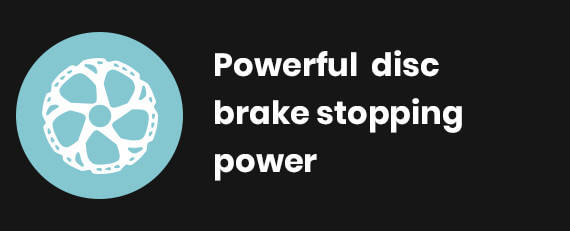 Sentinel
Sentinel
The Transition sentinel is such a capable bike, Rowdy when you need it to be yet so composed it is a serious all round trail bike. The Sentinel delivers going up and down thanks to our Speed Balanced Geometry, Don't take our word for it, it would be a lot easier if you just throw a leg on one and take it for a ride!!
Shop now >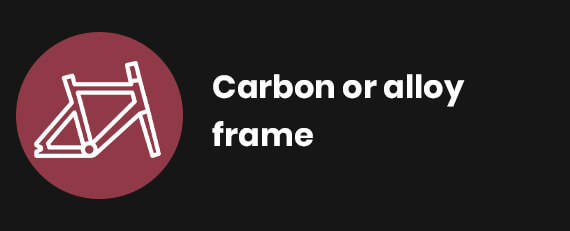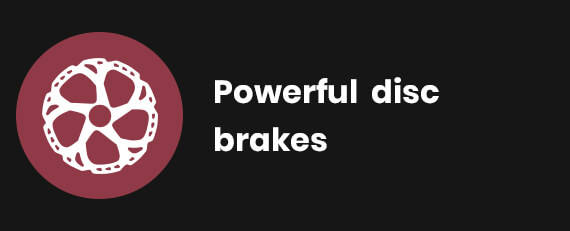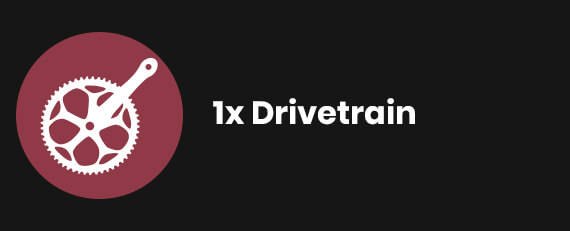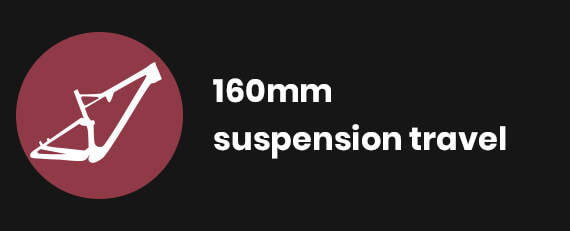 Smuggler
Smuggler
The Smuggler is the go-to bike for not only epic long distance rides but also rowdy local trails and favourite jump lines. With 120mm rear travel and 140mm front, it can adapt in any direction to whatever the days ride throws at you!
Shop now >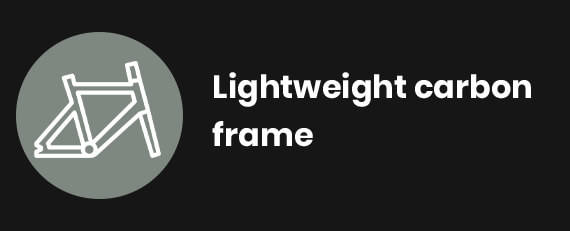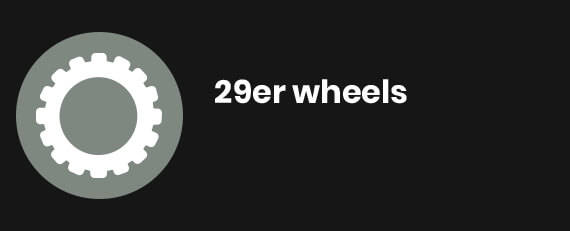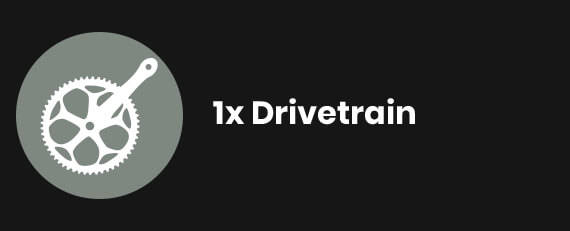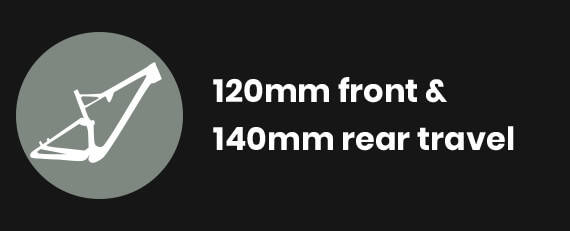 TR11
TR11
With updated geometry, longer stroke shock and new kinematics, This is the best TR11 Transition have produced to date, With an even lighter frameset than ever before the TR11 is stout enough for all day bike park shredding but tuned for speed on the most demanding tracks, the only real limit now is how far are you willing to take the 11.
Shop now >