Grade
Grade
Gravel, all road or whatever you want to call it, the Grade is built for adventure, right out of the box. With a new, leaner look, and purposeful redesign of our iconic Triple Triangle, and engineered to take you and your ride further and faster, the Grade is more compliant, versatile and adjustable than ever before.
Shop now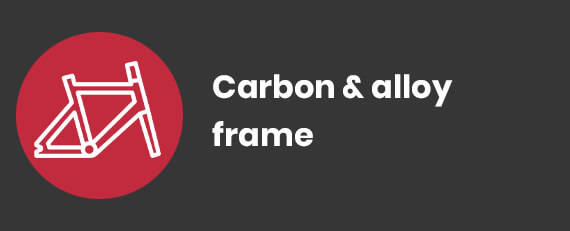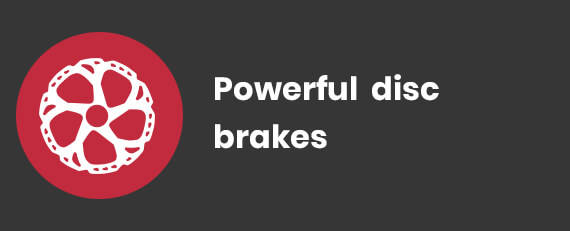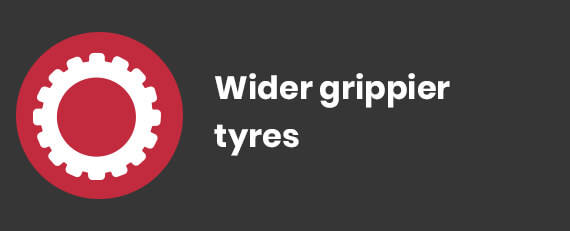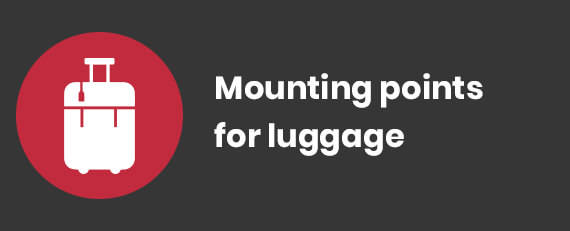 Aggressor
Aggressor
Take it to the park, enjoy the great outdoors, cruise the commute or take it camping. With off-road friendly geometry and light-weight alloy frame the GT Aggressor Hardtail Mountain Bike range is perfect for everyday recreational use.
Shop now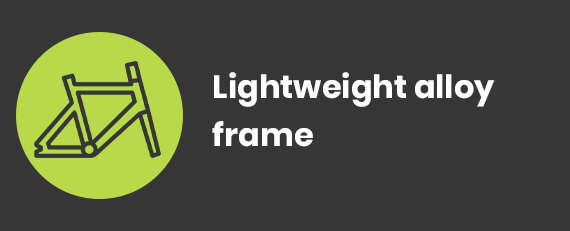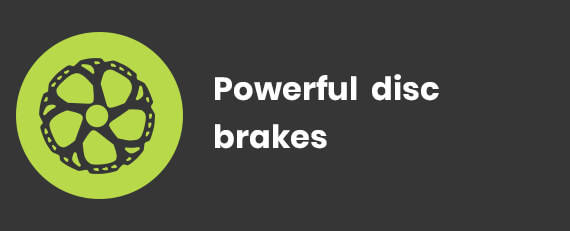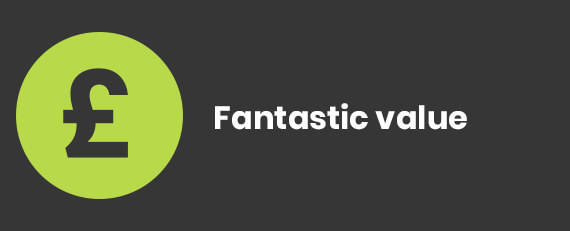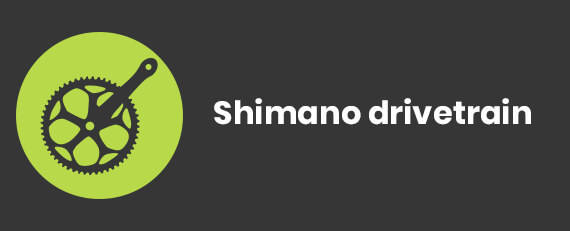 Fury
Fury
The GT Fury range bring high-performance downhill domination within your grasp and will have you blasting down the most demanding trails with confidence and fearless aggression.
Shop now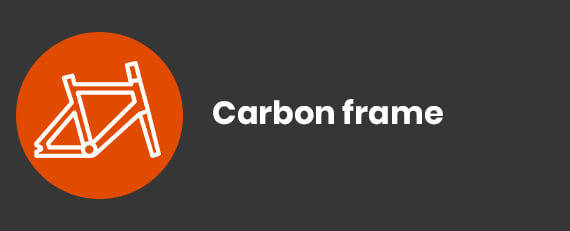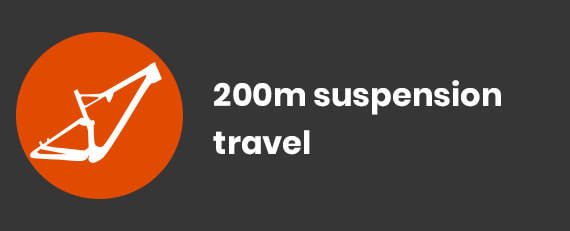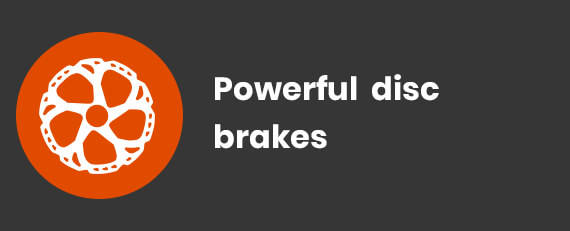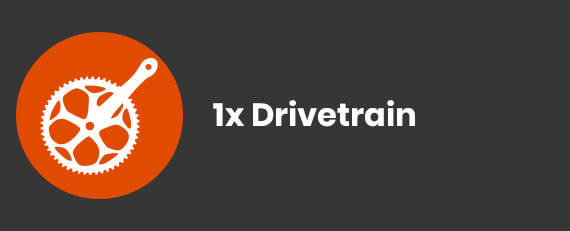 Sensor
Sensor
A modern day trail bike engineered to go fast, get loose and have fun, it encourages you to hit every trail with aggression and fearlessness.
Shop now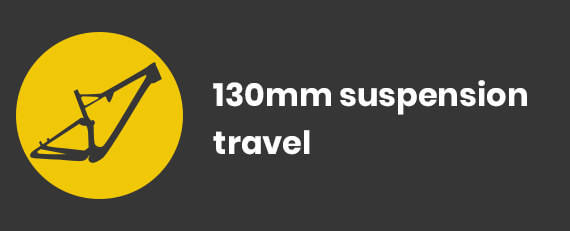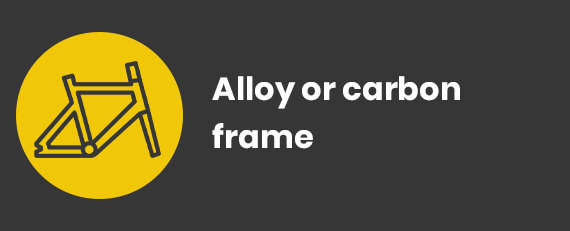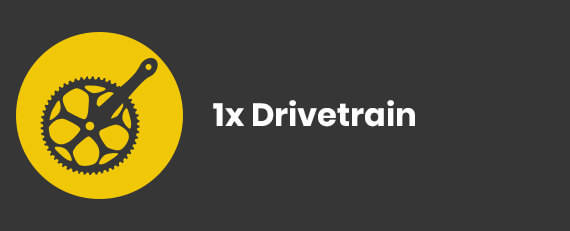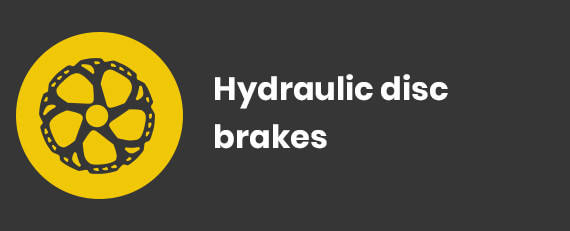 Avalanche
Avalanche
Featuring an all-new designed alloy frame, The GT Avalanche is ideal for the aspiring mountain biker who wants a trusted ride that will adapt as their skills develop.
Shop now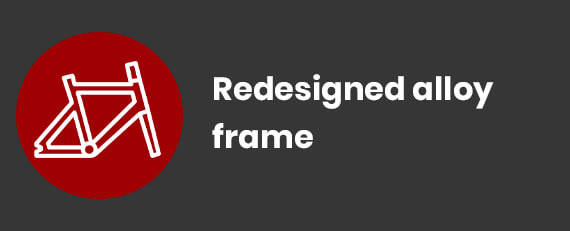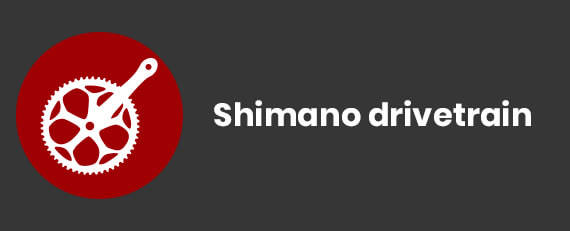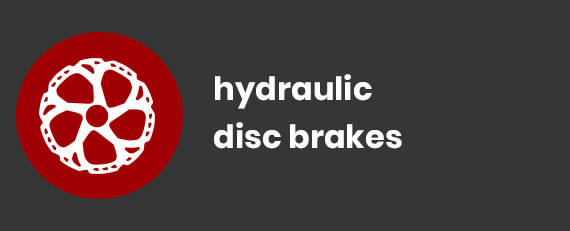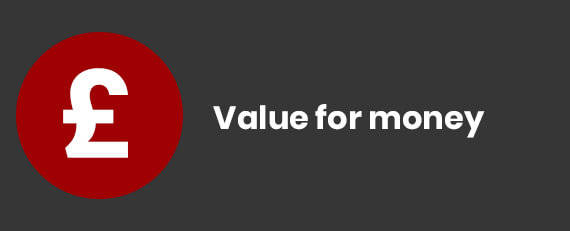 Force
Force
The GT Force range is a 150mm travel, 27.5" All Mountain bike that is built for good times on rowdy terrain. Whether you're getting down and dirty on a high alpine ride, racing your local enduro, or pushing the limits of what you think is possible at the bike park, this is a Force to reckoned with.
Shop now