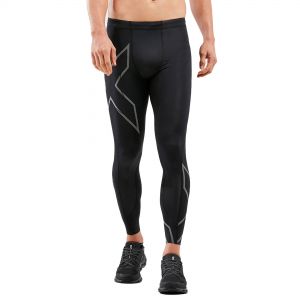 Klarna available on baskets over £99
Sometimes it's too cold for a pair of cycling shorts and too warm for a full pair of leggings or bib tights - so what do you do? Reach for your cycling tights, of course! Designed to be worn in the early spring or on chilly summer rides a pair of lycra cycling tights can provide you with the perfect riding attire to help you stay warm - but cool - at the same time, for a more enjoyable ride whatever the weather, road or trail conditions have to throw at you!
Similarly to a pair of base layer leggings or a pair of tights you might wear to the gym; cycling tights offer support and padding where you need it most combined with the comfort and freedom you need to pedal quickly and stand up when you have to really press on up the hill. Available in a range of colours, designs and sizes our cycling tights have you covered whatever the weather.