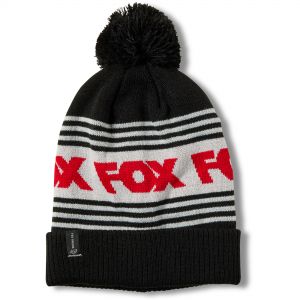 Klarna available on baskets over £99
Headwear is a way of life as a cyclist. Whether it's a protective cycling helmet or a skull cap, we're all used to wearing things on our heads when we're on the bike and that also extends to our leisurewear when we're off the bike, too. Cycling caps and hats are a great way of rocking the cyclist look when having a chilled one at home, and for covering up the dreaded 'helmet hair' look when you stop for a quick pint on the way home from a ride!
Here at Tweeks Cycles you'll find a wide range of great casual cycling caps, hats and beanies you can wear off the bike as part of your everyday leisurewear, with some great new cycling caps available from brands like Fox Clothing.