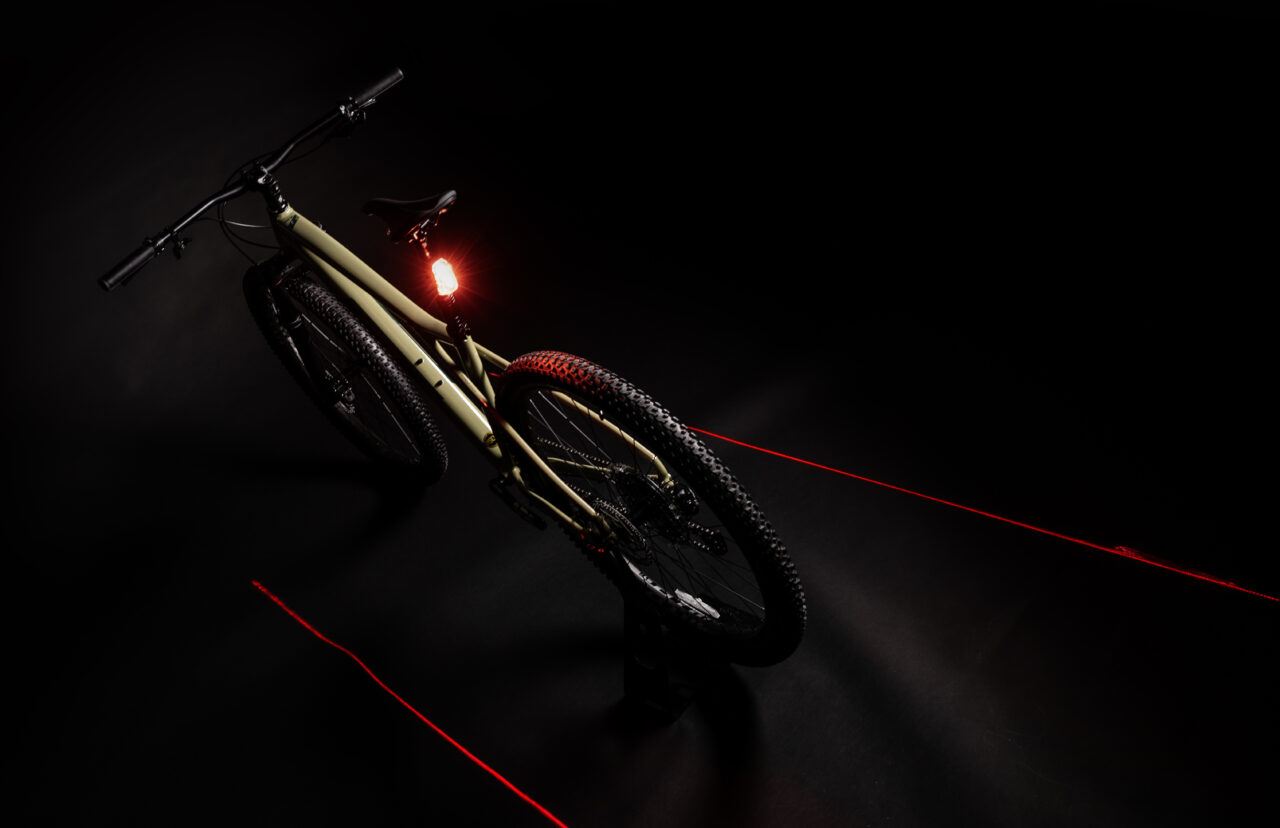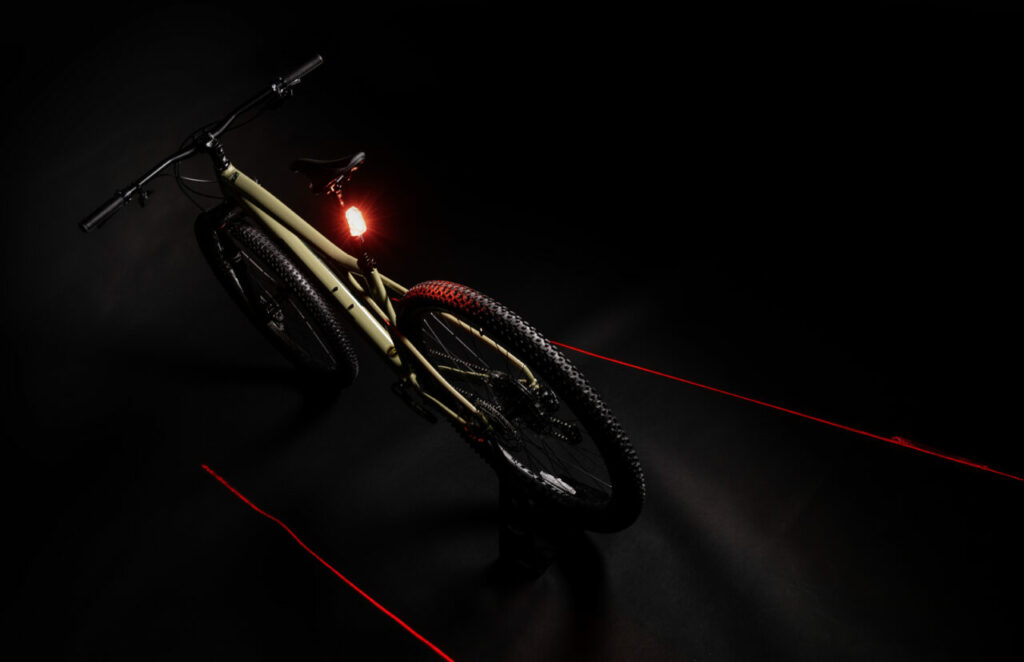 Now the clocks have gone back, and the dark nights are upon us, it's night riding season! Whether out of necessity on your commute or if you want to inject some extra fun into your local trails or winter road training rides, getting out after dark can totally reinvigorate your riding. If you want to get the best out of your riding after hours, you'll need the right lights for the job! Check out this lights buying guide for the best front, rear and light sets for any budget or type of riding.
Front Lights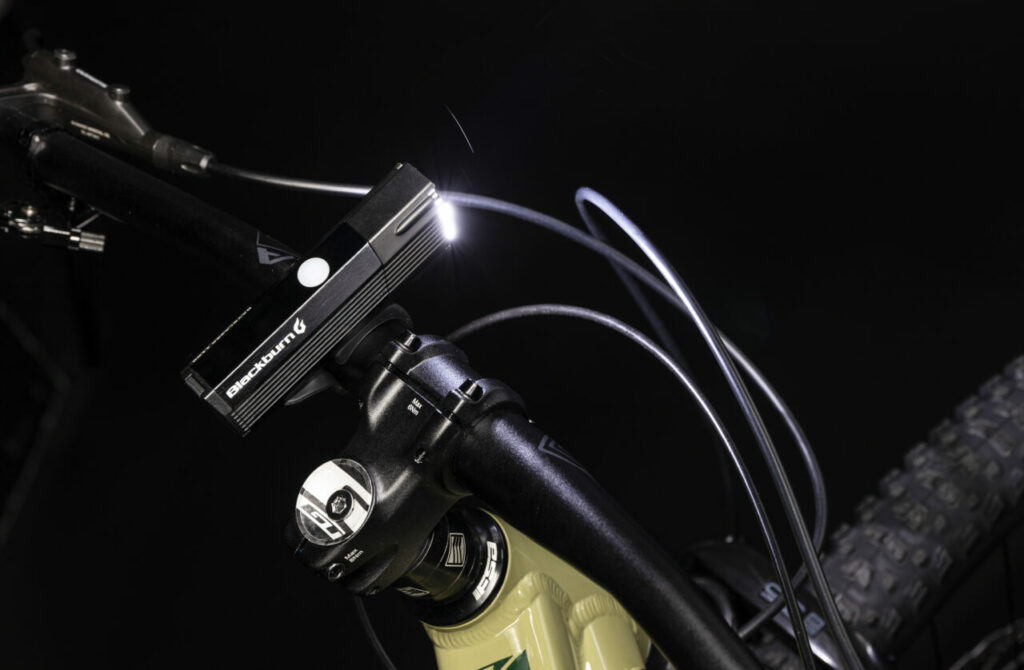 Whether you're on the road or trail, you front light is the key ingredient; it'll allow you to be seen as well see where you're going. With this in mind, we recommend getting the best front light you can afford, as you'll reap the benefits a brighter front light brings. You'll feel safer on the road and be able to attack the trails with more speed and confidence. Safer fun sounds a like win-win to us!
As incredibly versatile front lights go, the Blackburn Dayblazer 1100 takes some beating! With a stonking 1100 lumen output, it has plenty of power for road or off-road use and can be mounted on your helmet or handlebar. With a massive 65% off at just £29.99, it's incredible value too. For road use, one on the handlebar is plenty, while MTBers and gravel riders will love a matching Dayblazer on their helmet too. For a similarly versatile light, the Lezyne Macro Drive 1300XXL is also well worth a look!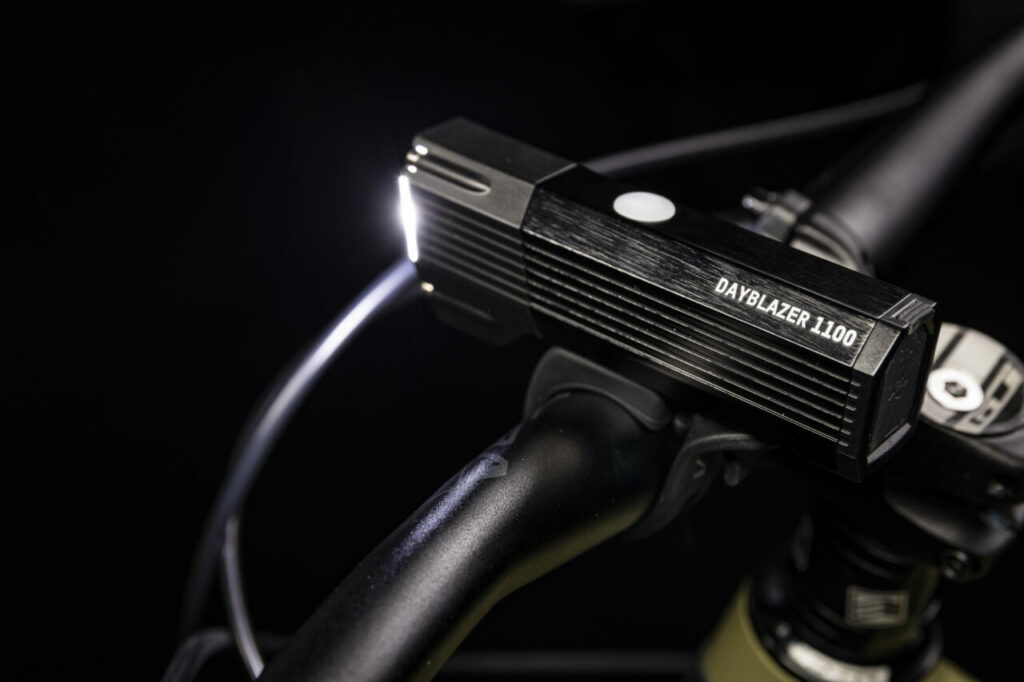 Stepping things up a notch on the trails, little beats the simplicity of an all-in-one light such as those made by Lifeline and Exposure. We love the ease of just clicking the lights into place on the bars with minimal fuss; no extra cables, no battery packs in old water bottles, just simple, easy to use and above all, bloody bright! We love the Lifeline Pavo 2500 and it's incredible value for money, we highly recommend the Exposure Lights Maxx-D MK14. Sitting in the middle of Exposure's MTB Handlebar range, it offers incredible power, excellent run time and is all the light you'll ever need. Team either with an Exposure Diablo on your helmet and you are beyond ready to rip the trails!
For riders wanting to hit the road, things don't get much better than the Exposure Strada AkTiv. The Strada has a unique auto-dimming feature, just like your car, so you don't dazzle other road users when it senses a car or another rider heading towards you. Talk about cutting edge!
Rear Lights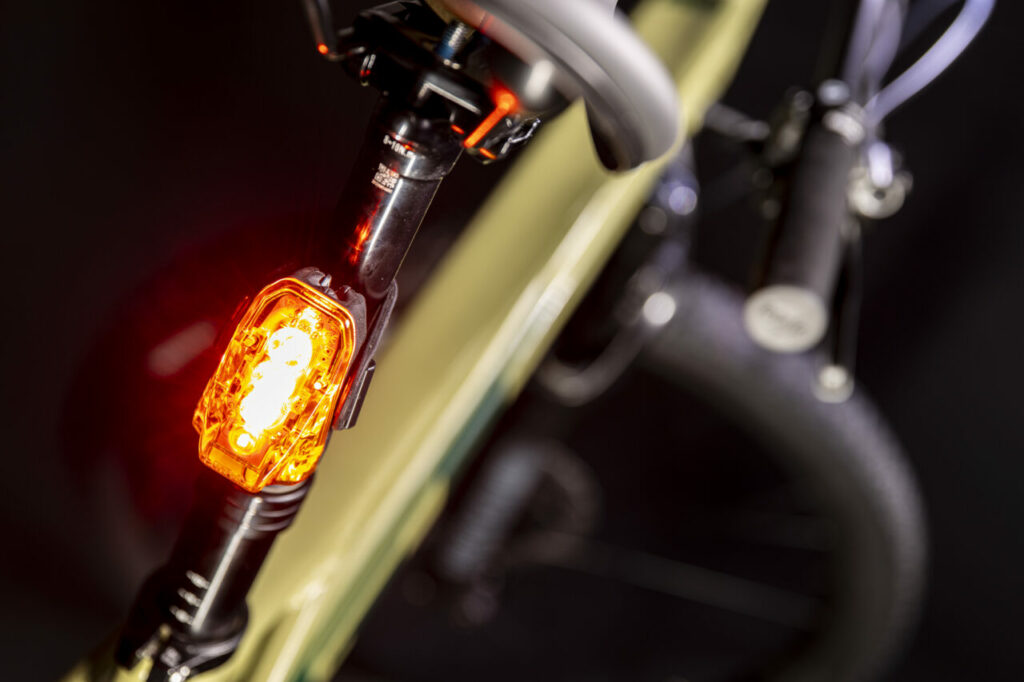 While rear lights aren't needed off-road, they are an absolute must for riders who frequent the open road. As with front lights, go for the brightest light you can afford, as this helps you remain more visible to other road users and be safer on the road. Look for a light that is USB rechargeable too rather than battery operated, as these last longer and are much more user friendly. The Moon Nebula and Knog Cobber are two of our best selling rear lights for good reason. Both are great value and more than bright enough for you to be seen at night.
For extra protection though, we recommend you check out the Lezyne Laser Drive 250. Not only does it pack a massive 250 lumen output, it also lays down lines either side of the rider, giving you your own personal cycle lane! If you're the kind of rider who rides at night with your mates, the Exposure Lights Boost R Reakt Peloton is a great choice. The Reakt feature is speed sensitive, so the light brightens as you slow down, perfect for those emergency stops, as who wants to be hit from behind by their riding buddy?! Not only that, but the Peloton feature senses a light source behind and dims the light slightly so the rider or car isn't dazzled.
Light Sets
Light sets are a great way to bag a bit of extra value by giving you a set of front and rear lights, usually at a reduced cost! While you won't find some of the higher-priced MTB lights bundled together, for those looking for great value lights for road and gravel use, you can get yourself a great value package! The Lezyne Micro Drive and KTV Drive light set is perfect for commuters or kids riding to and from school, while those getting in the miles on unlit roads will love the Blackburn Dayblazer 1500 and 65 light set, with it's powerful 1500 front torch and 65 lumen rear light. Exposure offer a great value light set for road use too, with the Sirius Mk10 and TraceR MK2 packing in two of their best lights for road use in a even better value package!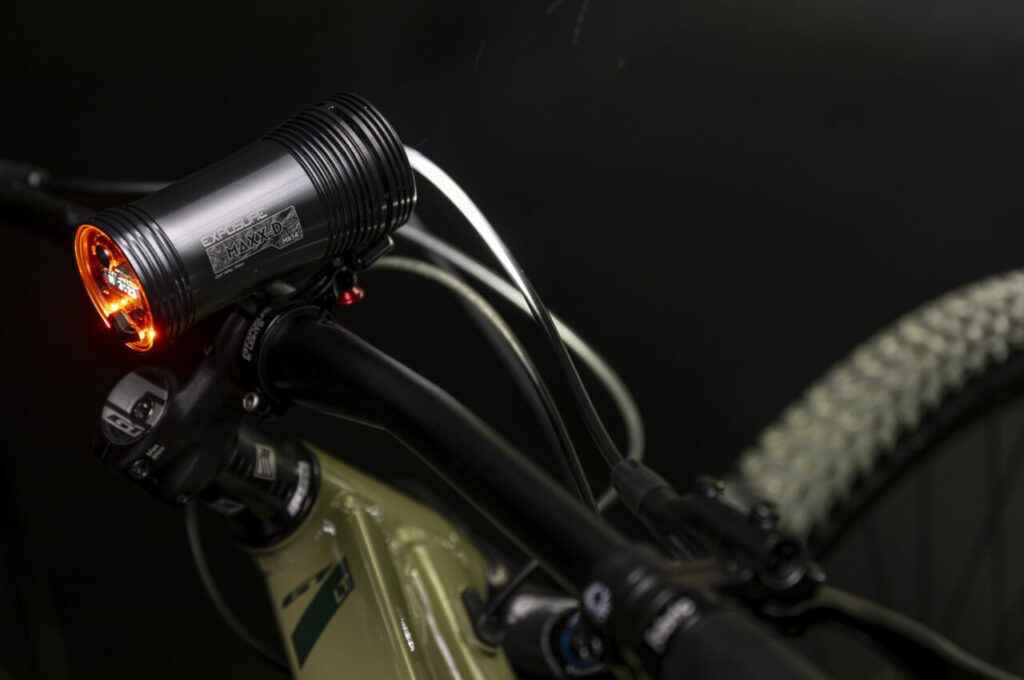 Riding at night really is a great way to get the miles in during winter and can really brighten up your riding, so be sure to check out our full range of lights, as well our YouTube and Social Media channels for more lighting explainers and top tips!
---
Enjoyed this? Read more of our latest news:
Where To Next?
Looking for the latest in all things cycling, running, fitness and more? Check out our wide range from top brands.
Browse our full range of our Mountain Bike Tyres.
Come and visit us at our showroom in Wrexham.
Interested in everything we do? Catch up on all the latest Tweeks Cycles news.