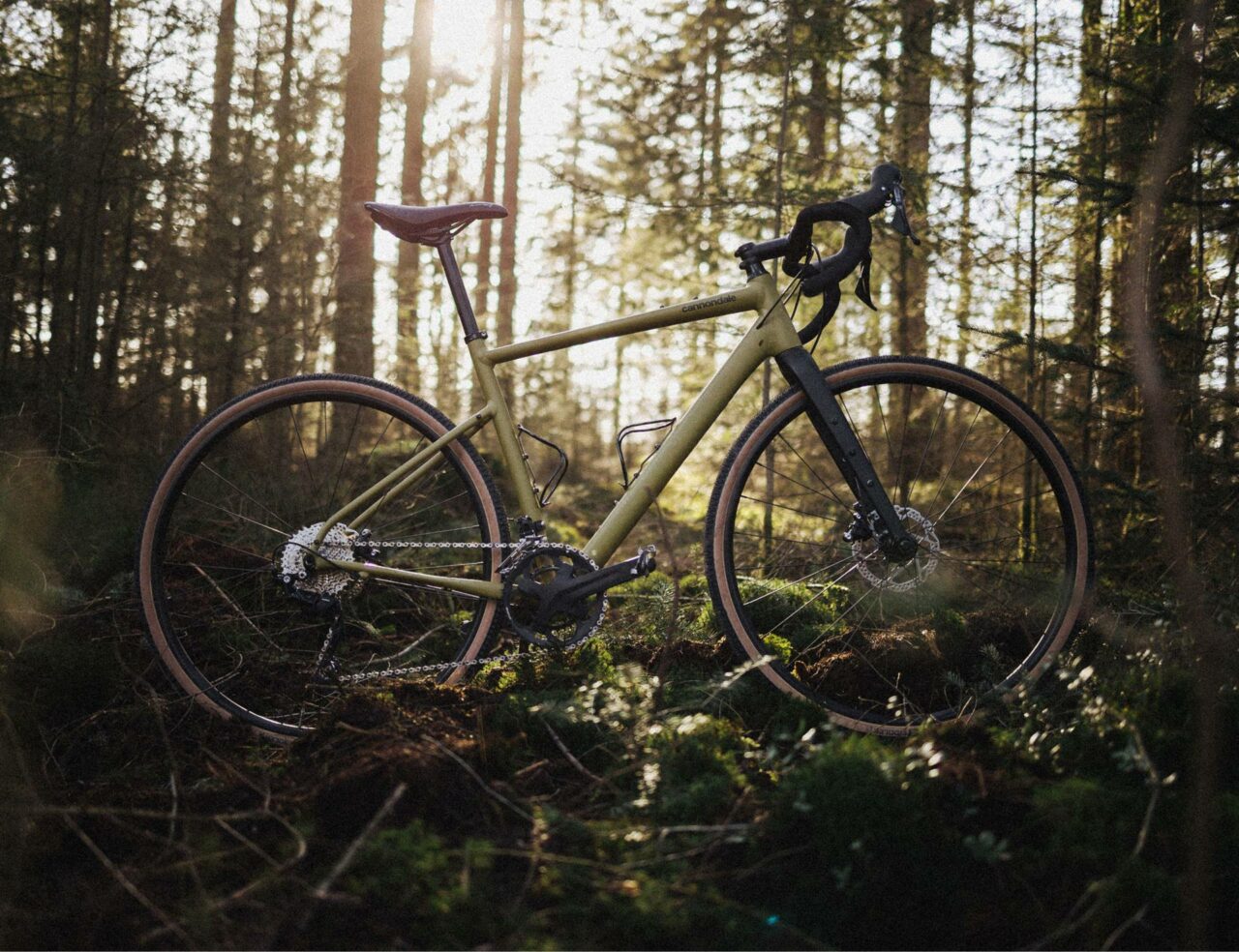 Here at Tweeks Cycles, we're always striving to bring you the latest bikes from the top brands and 2023 promises to be the most exciting yet! We have some new additions to our brand portfolio from some of the industry heavyweights.
We're stoked to be working with Cannondale & Orbea for 2023. Two brands at the forefront of the bike world, with some of the most exciting models out there. This only enhances our already killer bike line-up that includes; Cube, Scott, Transition, GT Bicycles, Raleigh & Frog Bikes!
Enough of the introductions, let get stuck into some of the key model for the up-and-coming season shall we?
Orbea
As we touched on earlier, Orbea are new for us this year and the Spanish brand have made huge strides in the UK market in recent times. Our partnership comes at a really exciting time with the launch of 2 key models in recent months. The Orbea Oiz has been revised and now offers 120mm travel along with a longer, slacker front end. This all comes from recognising the changes to modern day XC courses.
The Oiz comes in super lightweight offerings. One alloy and two carbon frameset options, Orbea are clear in that the Oiz is a race machine for XC! With the adjustments in travel and geometry we think this will be ideal for shredding trail centres all day long!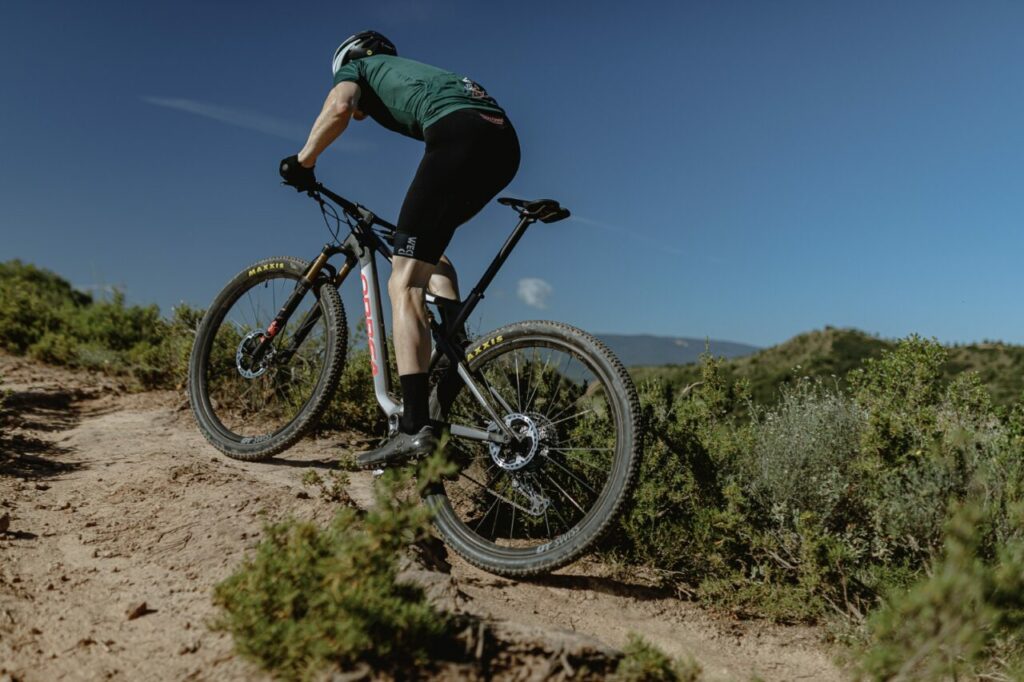 Orbea also updated the Wild eMTB with the aim to be the best Enduro electric mountain bike on the trails. Equipped with Bosch CX and CX-R motors delivering 85Nm of Toque with 625Wh or 750Wh battery options, it certainly packs a punch!
Frame stiffness is always a talking point, especially in the electric bike market world. Orbea have overcome this by housing the battery in the downtube. This does mean it's not removable, but avoids having to cut a hole in the frame. in turn increasing the frame stiffness. A revised wheel set up now sees 29-inch front and rear offer maximum traction and 160mm of rear travel to tackle the gnarliest trails or enduro sections. With 3 Alloy and 4 carbon frame options, there are plenty of options to suit most budgets.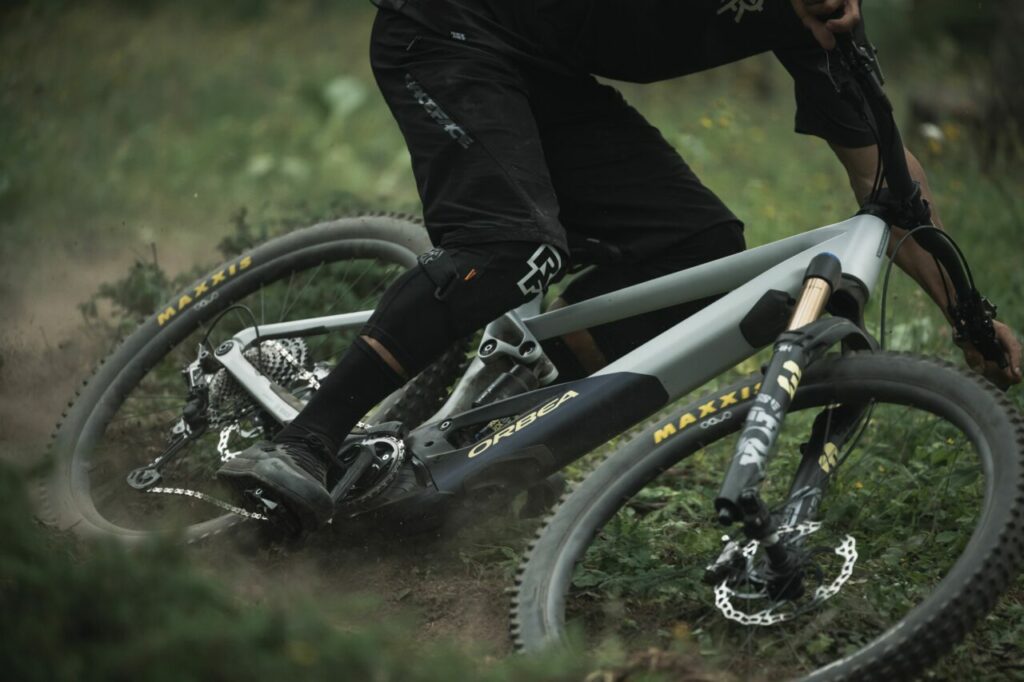 Cannondale Topstone
Another new brand for 2023 is Cannondale and one model we were super keen to see arriving was the Topstone. One seriously capable & versatile gravel road bike, it's ready for wherever the journey may take you. The bike is available in both Carbon & Alloy frame and there are some noticeable differences between the models...
The Topstone Carbon is equipped with Kingpin rear suspension which delivers a smooth ride without the added weight or complexity that comes with the use of a shock absorber. Certain models in the carbon range are also available with the Lefty gravel fork offering 30mm of plush travel for the gnarlier routes. Whilst the Topstone Alloy doesn't match its Carbon big brother on features, it's still a very capable understudy. Rugged alloy frame, full carbon fork, dropper post ready and a whole host of mounts on frame and fork allowing you to load up for your next adventure. The Cannondale Topstone really is a one bike does it all!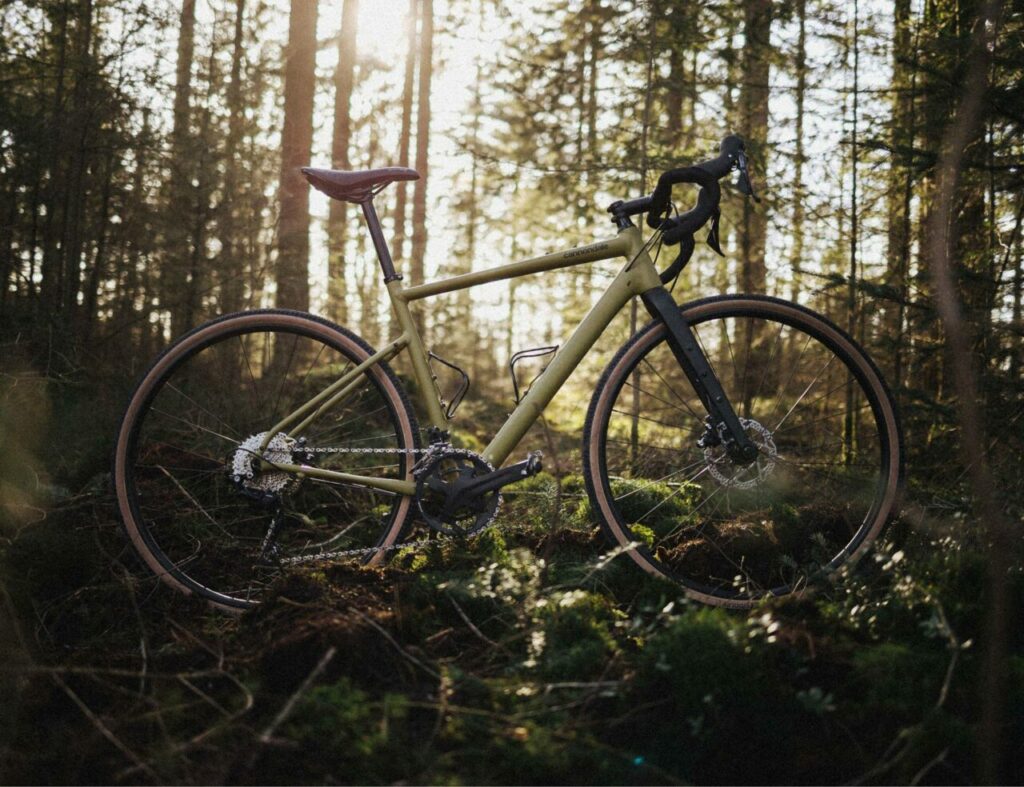 Cube Stereo Hybrid
Cube are one of our long standing bike partners and for good reason. Consistently producing on-point bikes across all disciplines and more recently in the electric mountain bike category. Here at Tweeks Cycles we are huge fans go the Cube Stereo Hybrid range!
The full suspension Stereo Hybrid 120 is an electric mountain bike offering the hugely versatile 120mm travel. There's all-mountain performance in the shape of the Stereo Hybrid 140 with its 140mm of travel and topping out with the enduro ready Cube Stereo 160 offing 160mm of travel. That will tame even the toughest of trails!
All of these models are equipped with a Bosch motor, with either 625Wh or 750Wh batteries and spec'd out with the latest 12 speed drivetrains from either SRAM or Shimano. The Cube Stereo Hybrid range is a solid option that offers fantastic value for money!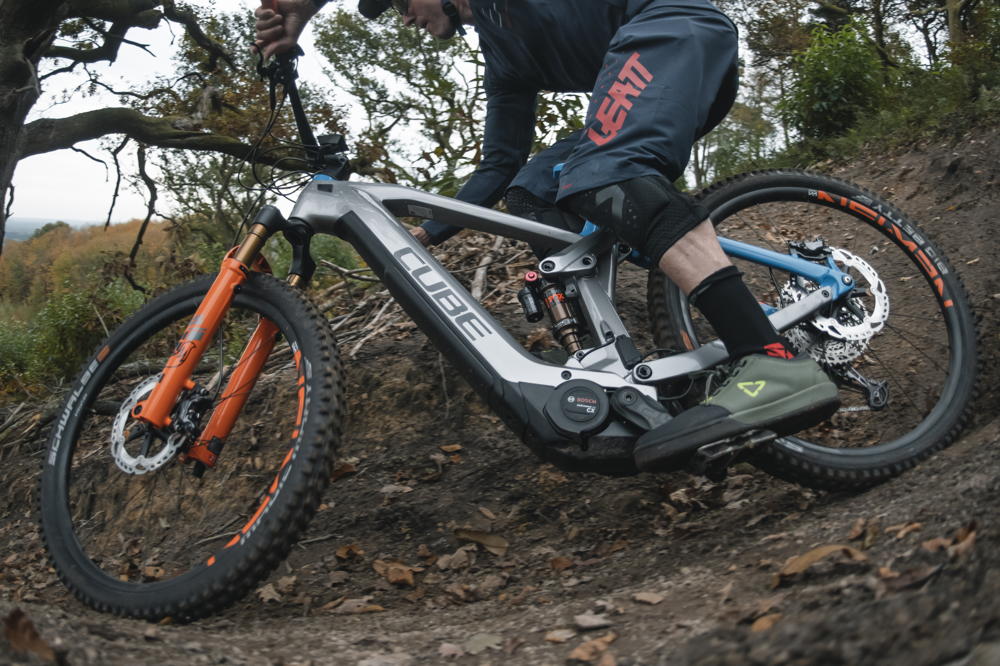 Scott Genius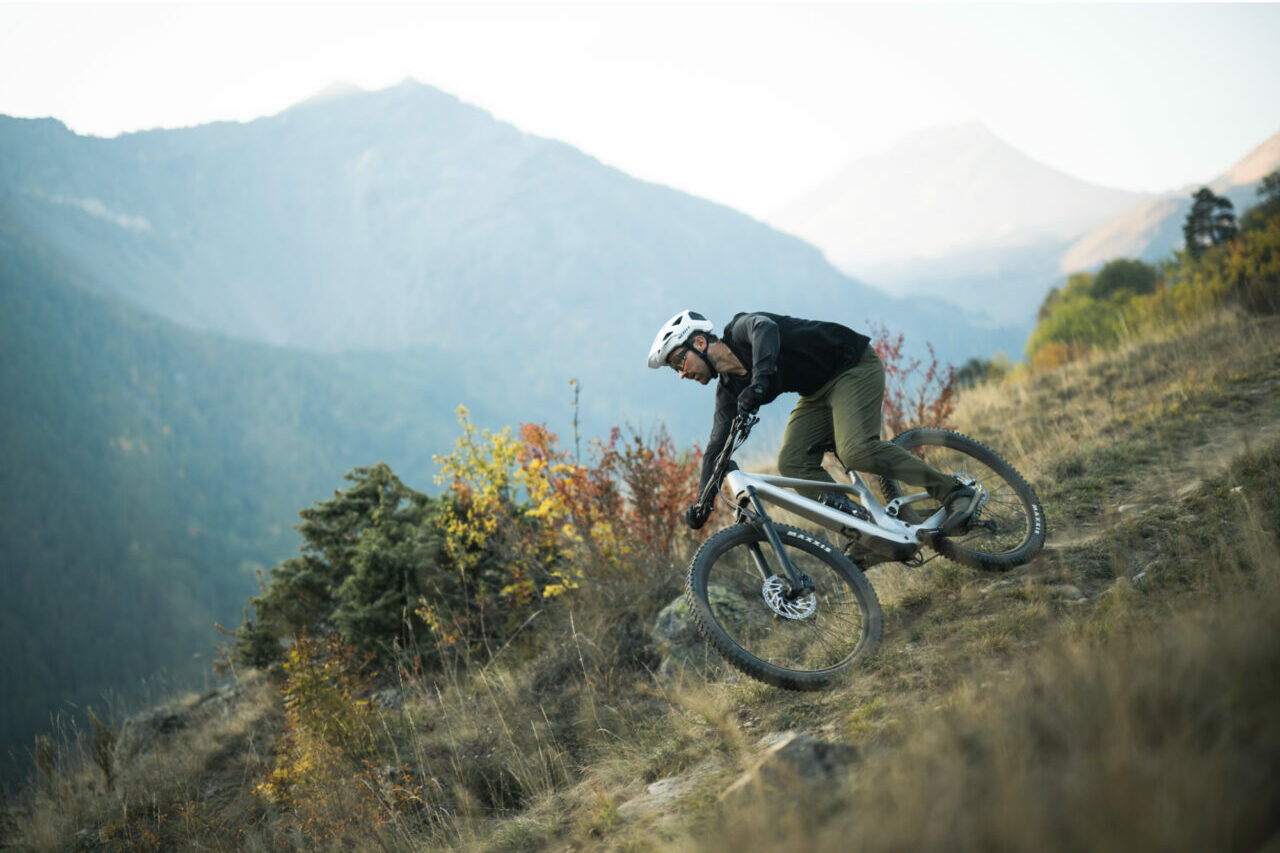 The Genius from Scott Sports has always been a firm favourite out on the trails and 2023 is looking no different.
Following on from the launch of the Scott Spark last year with integrated rear shock inside the frame, the Genius full suspension mountain bike has followed suit. It's offering the same sleek appearance but it's not just appearances that has brought about the redesign. It allows Scott to engineer frames offering more stiffness around the bottom bracket which translates into a more stable, better handling bike.
As well as the shock being protected from the debris and the elements (two of the main enemies when it comes to shock performance), the bike is equipped with the now legendary TwinLoc system. This means the 150mm travel shock absorber can be fully locked out or set to 100mm should less travel be the order of the day.
The Genius really is the bike that can go almost anywhere. With such versatility, it's easy to see why it's a model so sought after favourite year after year!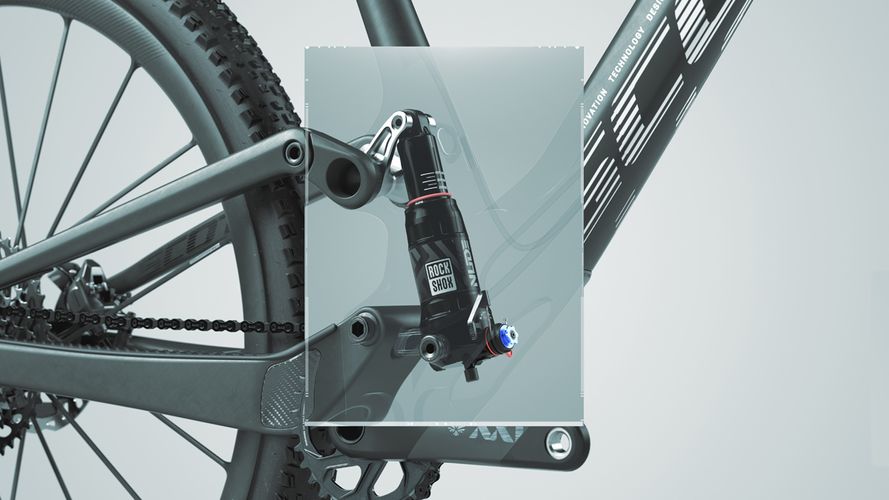 Transition Smuggler
A firm favourite here at Tweeks Cycles is the US brand Transition and new for 23' is the Transition Smuggler.
Listed by Transition as the 'go-to bike for any trail, pointed up, down and all around', we're super excited to get our hands on it to put it through its paces! With a 29 inch wheel set up, 130mm rear and 140mm front for travel and progressive geometry. The Smuggler is certainly whetting the appetite.
It sits in between the Transition Spur and Transition Sentinel in terms of travel and geometry, so if it brings some of the characteristics that those two models offer, then we're in for one serious trail bike!
Equipped with Fox suspension front and rear, SRAM 12 speed drivetrain across the 4 bike range 3 carbon and one alloy as well as the carbon frameset available as frame only. There are plenty of options with stock due to arrive in the UK in March!
Stay Tuned!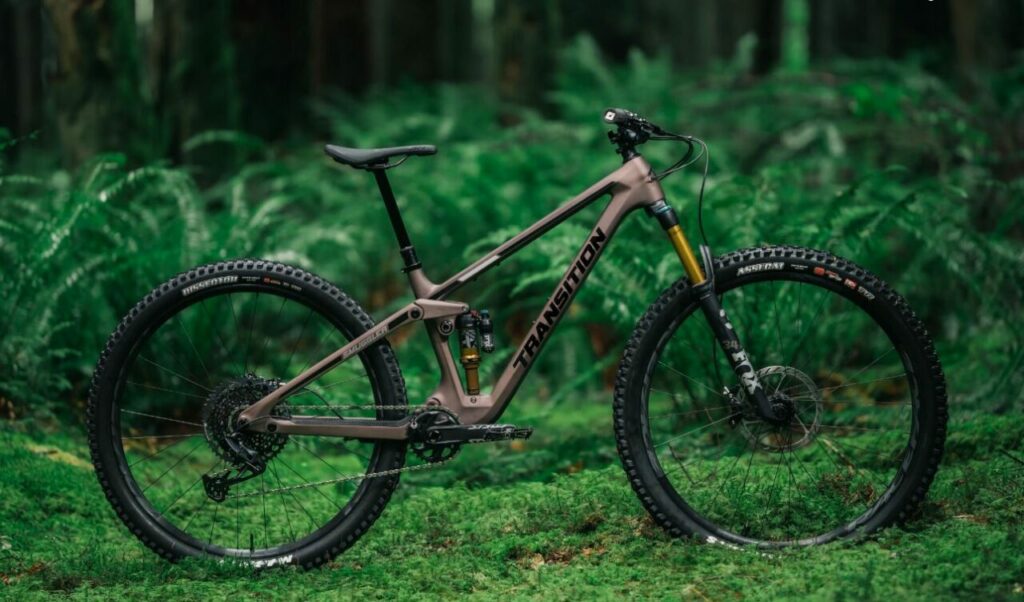 ---
---
Enjoyed this? Read more of our latest news:
Where To Next?
Looking for the latest in all things cycling, running, fitness and more? Check out our wide range from top brands.
Browse our full range of our Mountain Bike Tyres.
Come and visit us at our showroom in Wrexham.
Interested in everything we do? Catch up on all the latest Tweeks Cycles news.