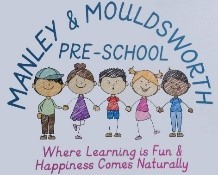 Here at Tweeks Cycles we are firm believers that children should start riding bikes as soon as they are old enough. That's why we have teamed up with Raleigh UK to donate 10 bikes to a local pre-school.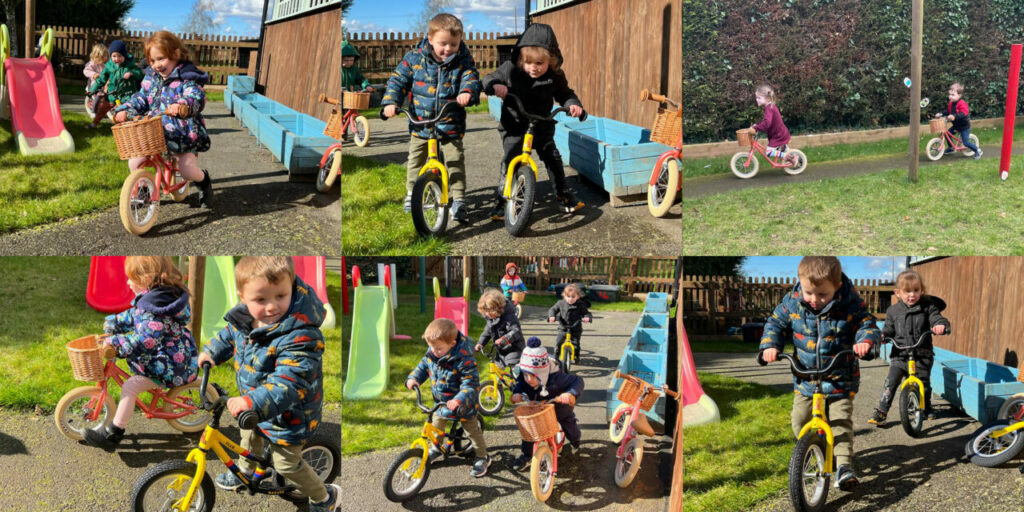 Being a charity based school, Manley and Mouldsworth Pre-School rely heavily on fundraising and donations for any new equipment. When they reached out to us for any help with new bikes, we were more than happy to get involved. Being a Raleigh stockist for many years and knowing how good Raleigh kids bikes are, it was a no-brainer to team up with them to provide the bikes.
Being pre-school age, the children range from 2-4 years old, so we agreed along with the school that the majority of the bikes should be balance bikes. Suitable for children aged 18 months and up, these pedal and brake free bikes help kids master the basics of cycling before they progress to the real thing. These bikes are available in some amazing colours including the mini Banana, inspired by the Raleigh road icon (anyone over the age of 40 will appreciate this) and pink Sherwood that is a mini version of the classic adult bike. We appreciate that some of the kids might prefer to learn on a traditional bike so sent some of the best selling Raleigh Pop 12 bikes as well. With brakes, stabilisers, pedals and funky coloured tyres the kids will do doubt love riding around on these.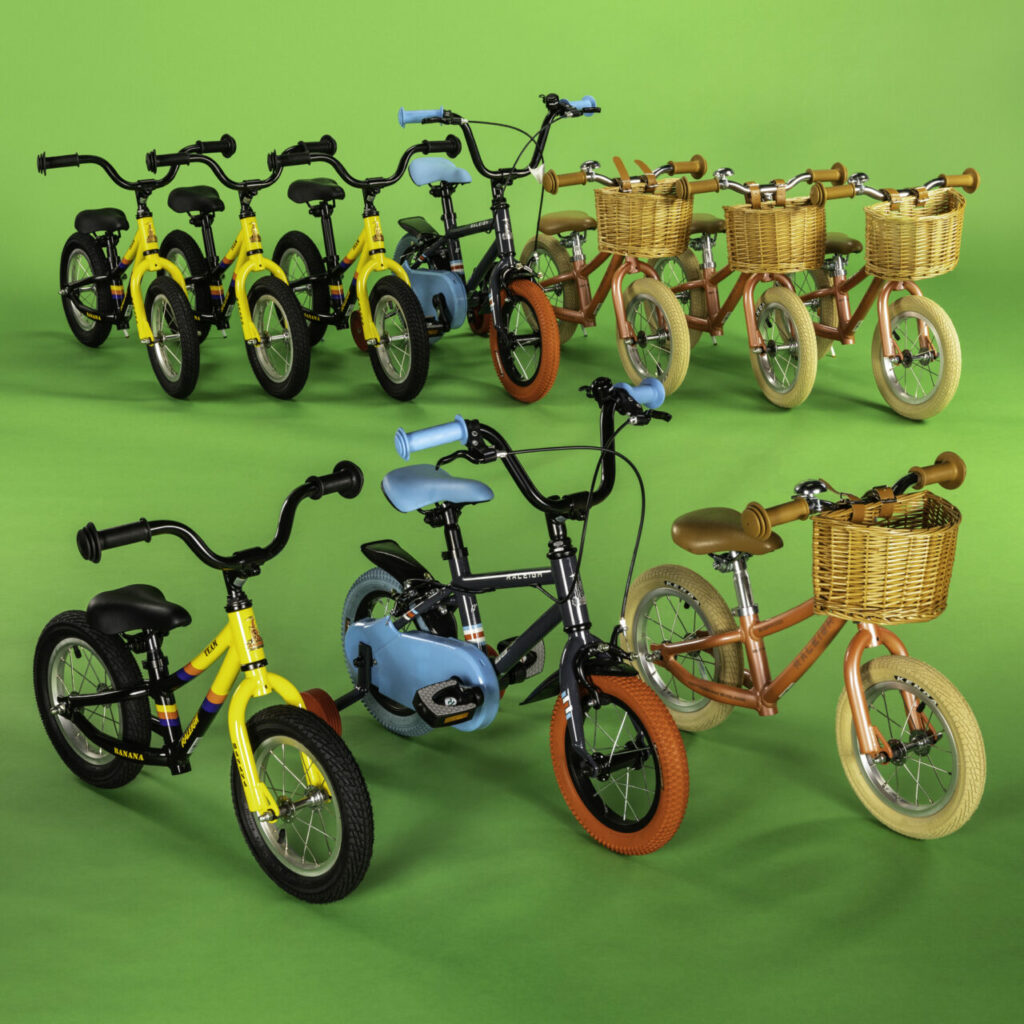 The bikes were handed over to the Pre-school Manager Jane Turner and this is what she had to say about what it means to the school to get the bikes...
"We are absolutely delighted to receive the very generous support from Tweeks Cycles and Raleigh in providing a number of balance bikes for our children. As a charity-based pre-school we rely on the support of people and businesses to thrive. The bikes gifted to us will enable our 2+ children to gain confidence and skills in learning to ride. Pre-school is a crucial time in a child's development. Giving them early cycle awareness and understanding will enable us to help them build a solid foundation for the future, with a healthy lifestyle and passion for cycling as they grow. With summer almost upon us, the timing of this gift is wonderful, the children are excited to start riding. Huge thank you once again to Tweeks cycles and Raleigh."
As well as the great models donated to the school, Raleigh also offer a great range of bikes for older kids right through to adults and we have a great range of them in stock here - All of these bike are available to order now either online, in-store or over the phone.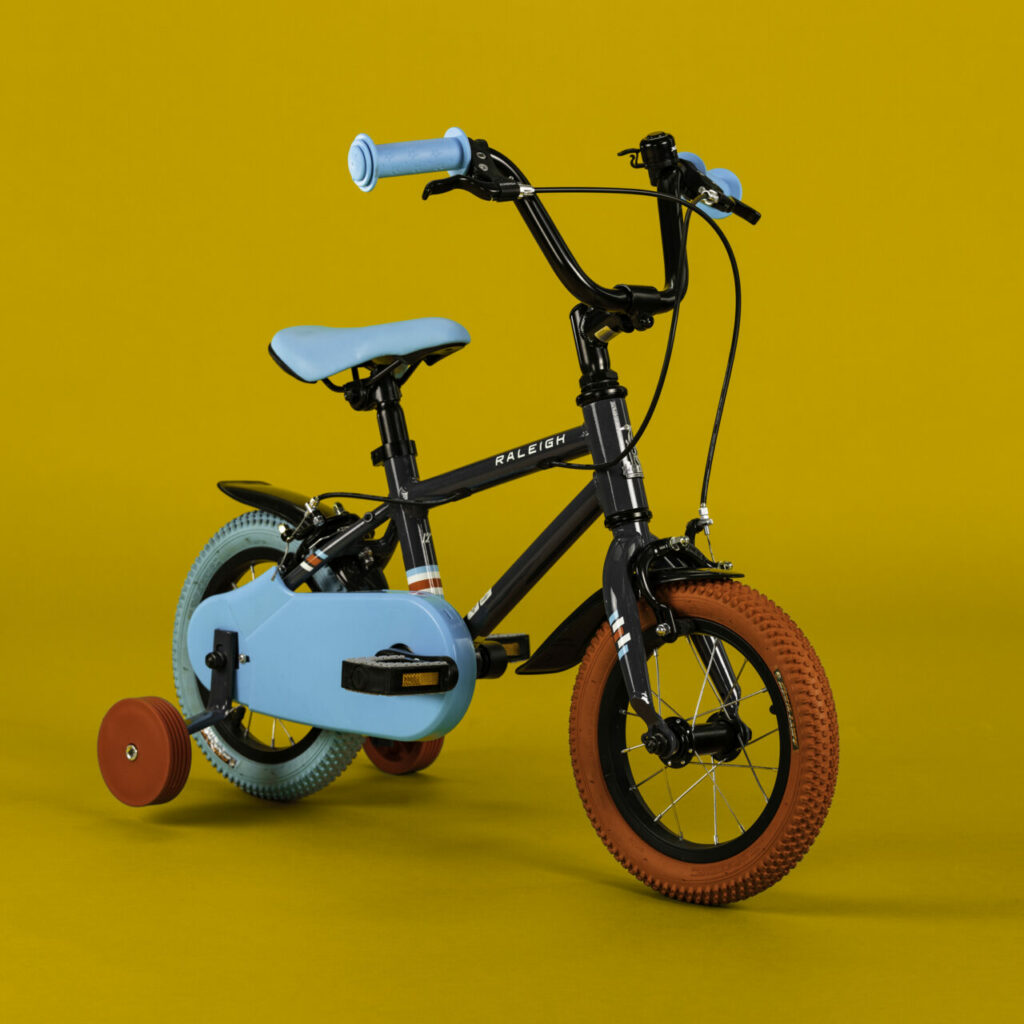 ---
Enjoyed this? Read more of our latest news:
Where To Next?
Looking for the latest in all things cycling, running, fitness and more? Check out our wide range from top brands.
Browse our full range of our Mountain Bike Tyres.
Come and visit us at our showroom in Wrexham.
Interested in everything we do? Catch up on all the latest Tweeks Cycles news.