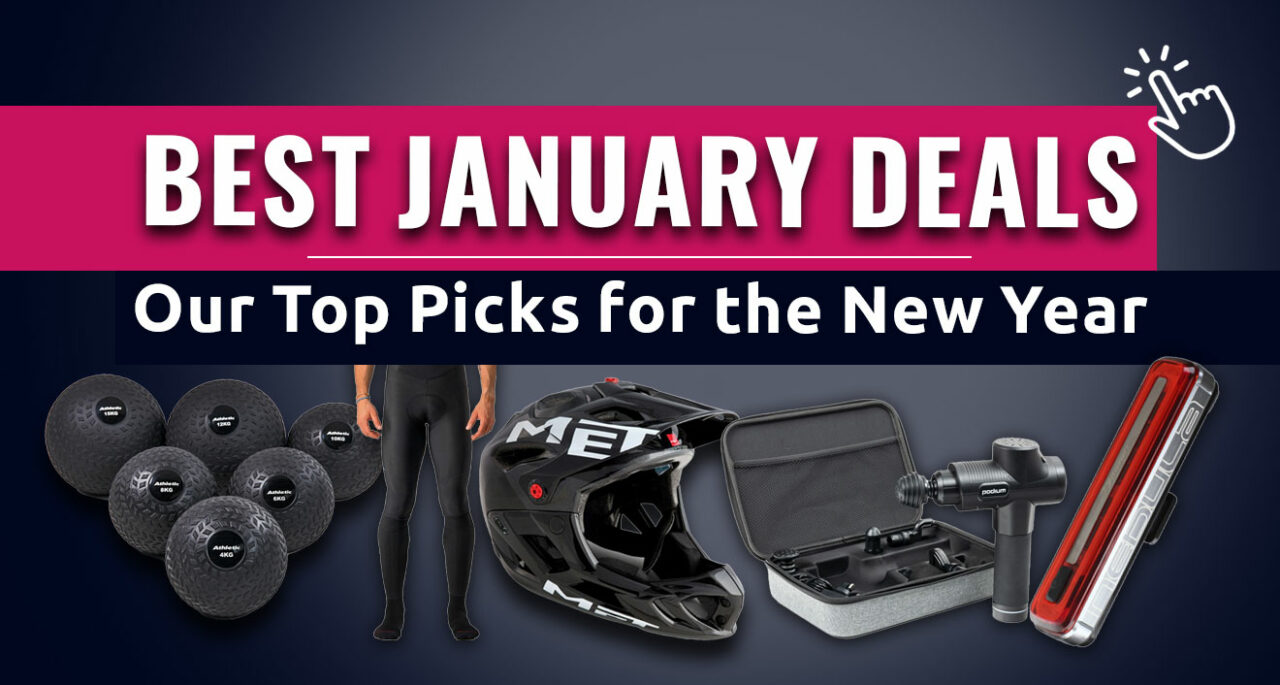 The excitement of Christmas is over and the crimbo limbo is well and truly here. The thoughts of new year resolutions and get fit regimes might still be a little bit away but there's no harm in clambering out of that sweet wrapper pile and taking a look at what bargains can be had in January.
We've done all the hard work for you with our handy guide to the best deals to kick off 2023 the right way!
Gyms can be expensive and especially in January, ridiculously busy! Save the hassle of waiting around for machines to be free or for the annoying person to finish flexing for Instagram pics so you can get to the weights…
From dumbbells and kettlebells to slam balls and skipping ropes, we have a wide choice of affordable fitness equipment available so you can start creating that better you for less!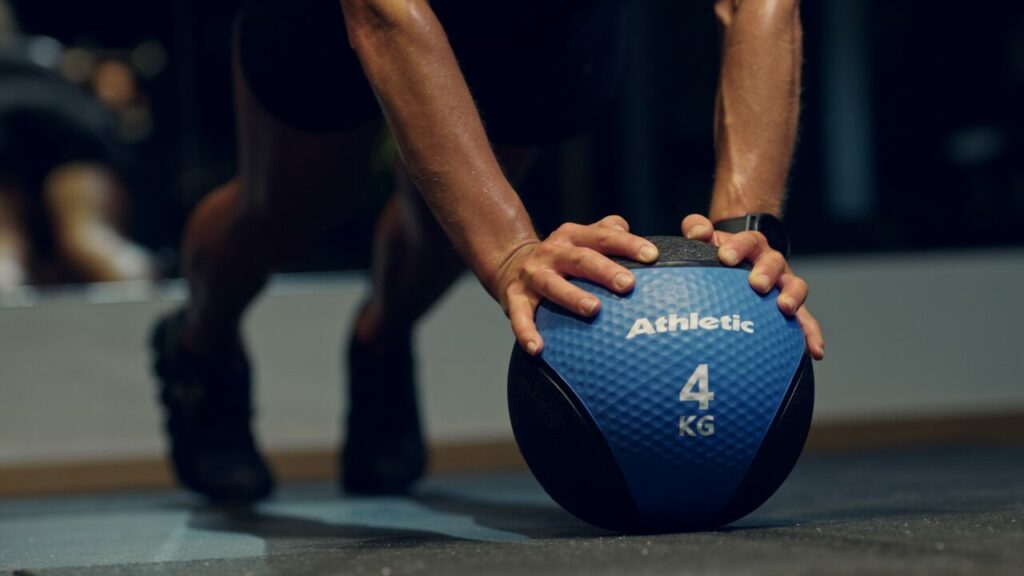 It doesn't matter whether you are a pro athlete or someone who has just started on their fitness journey. Recovery is vital for keeping your muscles in peak condition and prevents injury. The Podium Deep Tissue Massager has 30 different styles of massage with 6 different massage heads so you can focus on all areas of your body. They are specifically designed for thighs, legs, chest, shoulders and back plus many more.
The powerful built-in 2000mAh Lithium battery has an approximate run time of 10 hours so you can be sure the massager will perform when you need it most.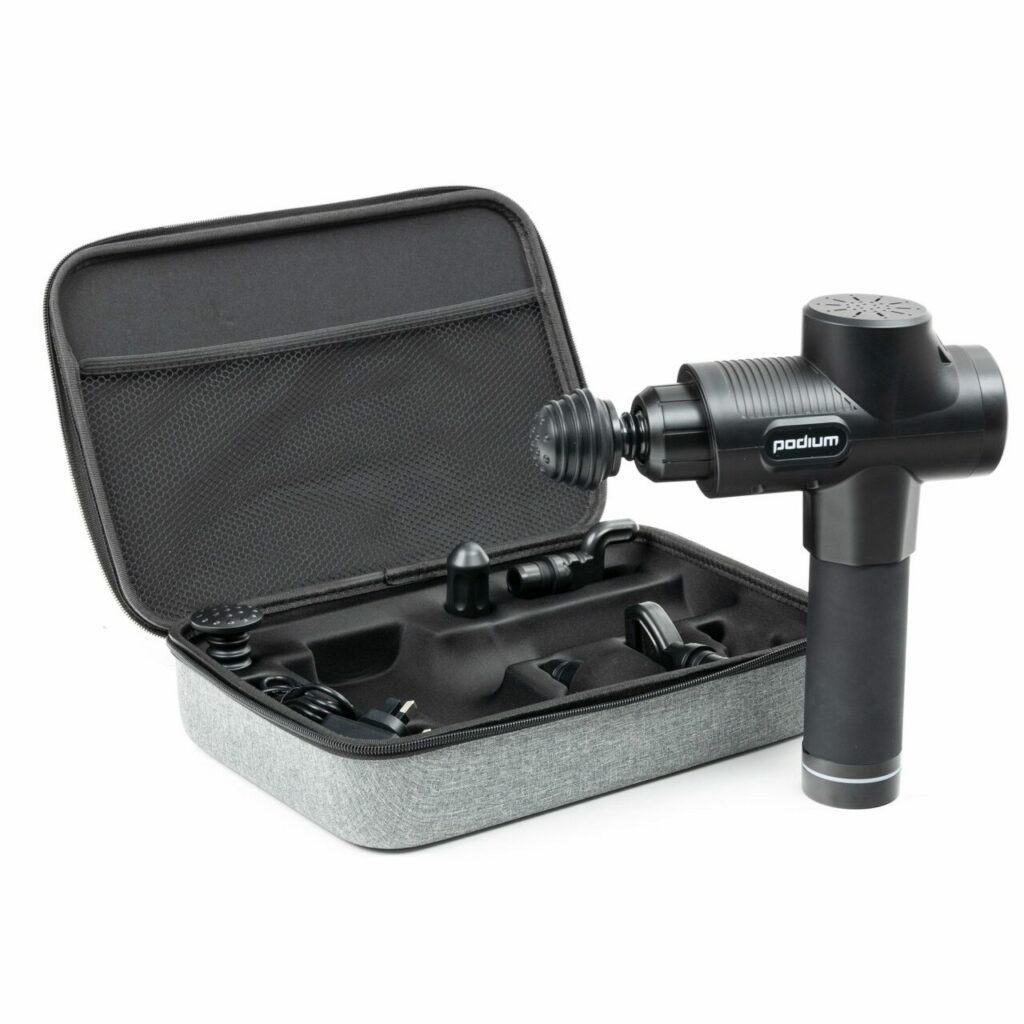 Perfect for Enduro or Trail riding, the lightweight MET Parachute Helmet comes in at just 700g. It offers great ventilation which makes it comfortable to wear on climbs and descents. The gel front pad and a washable Coolmax anti-allergenic interior padding means you'll be sure to be feeling fresh on every ride.
This helmet is tested to the strictest of safety standards meaning it can withstand higher loads, higher speeds and more impacts.
Available in 4 brilliant colourways and variety of sizes, you'll find the perfect helmet for your next mountain adventure!
January isn't famed for its warm weather and can often be off putting going out for a ride when it's chilly outside…
The thermoflex fabric in the Castelli Velocissimo 5 Bib Tights offers knee to waist warmth and comfort to keep you nice and cozy on the winter rides. The Nano Flex lower leg splash protection and KISS Air2 seat pad means you will stay dry and comfortable too.
Available in sizes S - XXXL it's the perfect piece of clothing for riders of all levels and disciplines!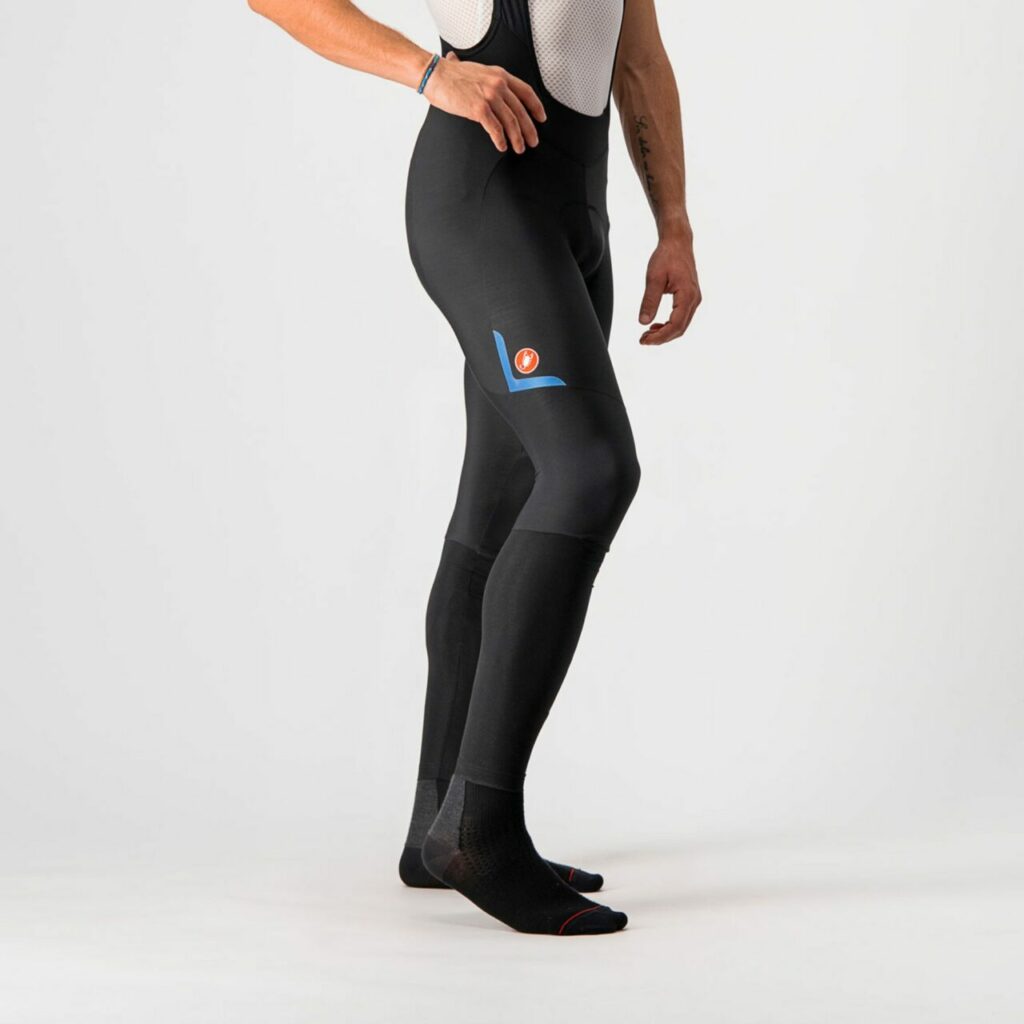 Last but not least, we come to the Moon Nebula Light.
Although we're past the shortest day, those nights will drag on for months to come. It's vitally important that you are seen when riding. Compatible with all round and most aero style seatposts, the Nebula can withstand harsh winter conditions whilst offering an output of up to 180 lumens!
Plus, with a charge time of just 2.5hrs, it provides a runtime of up to 20.5hrs. So, whether you're a commuter or off for a long weekend ride, you know you'll be seen.
Lightweight, versatile and great value. This is the perfect choice for riders who want something that offers excellent performance without the huge price tag.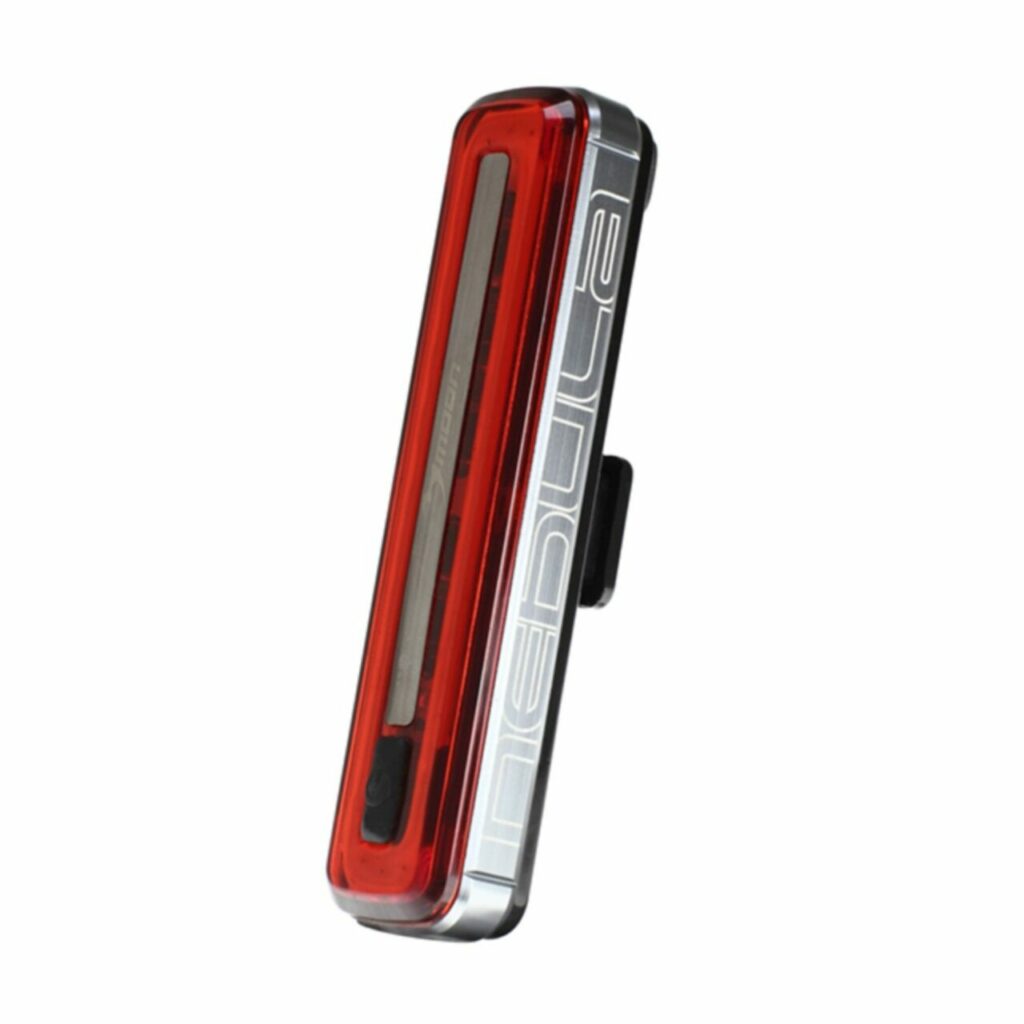 Find all these and loads more amazing bargains in our huge January Sale!
---
Enjoyed this? Read more of our latest news:
Where To Next?
Looking for the latest in all things cycling, running, fitness and more? Check out our wide range from top brands.
Browse our full range of our Mountain Bike Tyres.
Come and visit us at our showroom in Wrexham.
Interested in everything we do? Catch up on all the latest Tweeks Cycles news.