£30 off
when you spend £249.99 - £499.99 with code
£50 off
when you spend £500 - £799.99 with code
£80 off
when you spend £800 - £999.99 with code
£100 off
when you spend £1,000 - £1,499.99 with code
£150 off
when you spend £1,500 - £1,999.99 with code
£200 off
when you spend £2,000 - £3,499.99 with code
£350 off
when you spend £3,500 - £4,999.99 with code
£500 off
when you spend more than £5,000 with code
Shop 2019 Bikes >>
All you need to do is: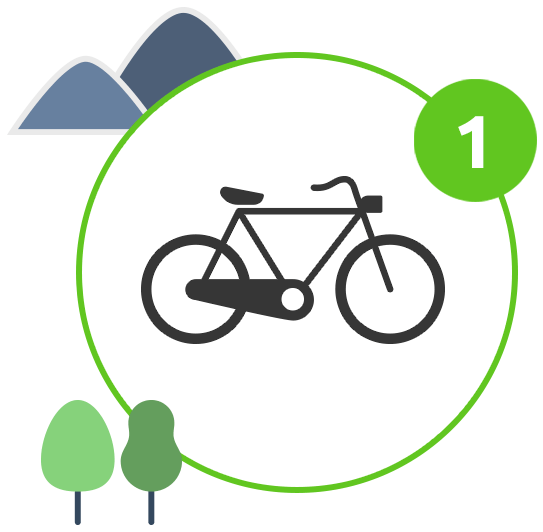 Step 1
Choose the bike you wish to purchase. This can be any 2019 bike available across our site - including road, mountain, hybrid and e-bikes!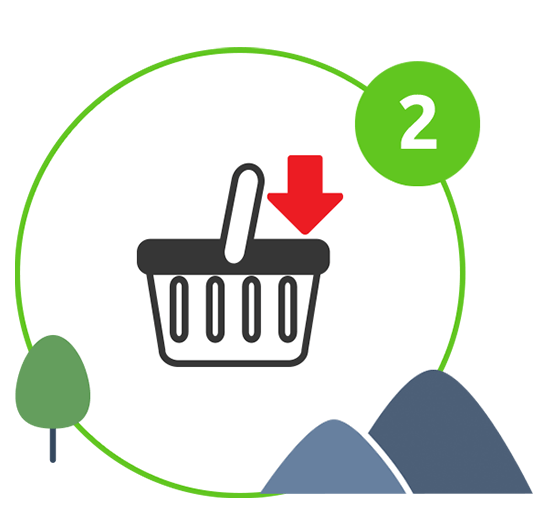 Step 2
Depending on the value of the bike, use the table above to determine the code you need to use, and apply this on the basket stage.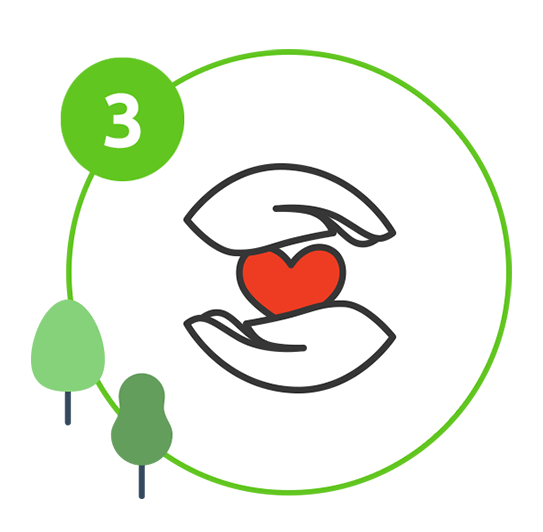 Step 3
Have your bike delivered for free, or alternatively collect from us at Tweeks Cycles when donating your old bike, so we can pass it on to raise funds for our chosen charity.
If logistically you cannot arrange to drop your bike off at Tweeks Cycles then we suggest donating the old bike to a charity of your choice locally.
Shop 2019 Bikes >>
Nightingale House provides specialist palliative care services, completely free-of-charge, to patients and their families across a wide area stretching from Wrexham, Flintshire and East Denbighshire to Barmouth and the border towns including Oswestry and Whitchurch.
Services include a 12-bed inpatient ward, a 15 patient day-care unit, an outpatient clinic, occupational therapy, complementary therapies, physiotherapy including a hydrotherapy pool and an ambulance service. A range of bereavement support services are offered including a specialist service for children and young adults.
Our Mission Statement is clear – To provide services for individuals and their families living within North East Wales and the border areas who are living with a diagnosis of a life-limiting illness, delivered when possible in the location of their choice and always within the resources available to Nightingale House Hospice.
The hospice is an independent and voluntary health care provider registered under the 'Private and Voluntary Health care (Wales) Regulations 2002' with Health Care Inspectorate Wales (HIW) to provide hospice care.
FAQs
What type of bike can I trade in?
Any bike in working order is accepted for trade in
How much will I get for my old bike?
The amount you will save depends on the price of your new bike and not the condition of your old bike.
Yes, enter the discount code at the checkout phase and the discount will be applied.
This depends on the price of your new bike, please refer to the to the table above to see what you will save.
Can you collect my old bike?
No, please try your utmost to return your bike to Tweeks Cycles or if this is not possible, Donate your bike locally to a charity of your choice.
If I change my mind can I have my old bike back?
No, all donated bikes are passed to our chosen charity within a few days which means we cannot return your old bike after it has been traded in.
Can I use Finance with my trade in?
Yes, certain finance options will still be available once the discount has been applied.
Can I return or exchange a bike that is bought via the trade in?
Yes, you are still within your rights to return or exchange the new bike. However, we will be unable to return your old bike and the refund amount will be the discounted amount you paid for the bike.