I'm interested in:
Motorsport
Motorcycle
Performance
Tools and Workshop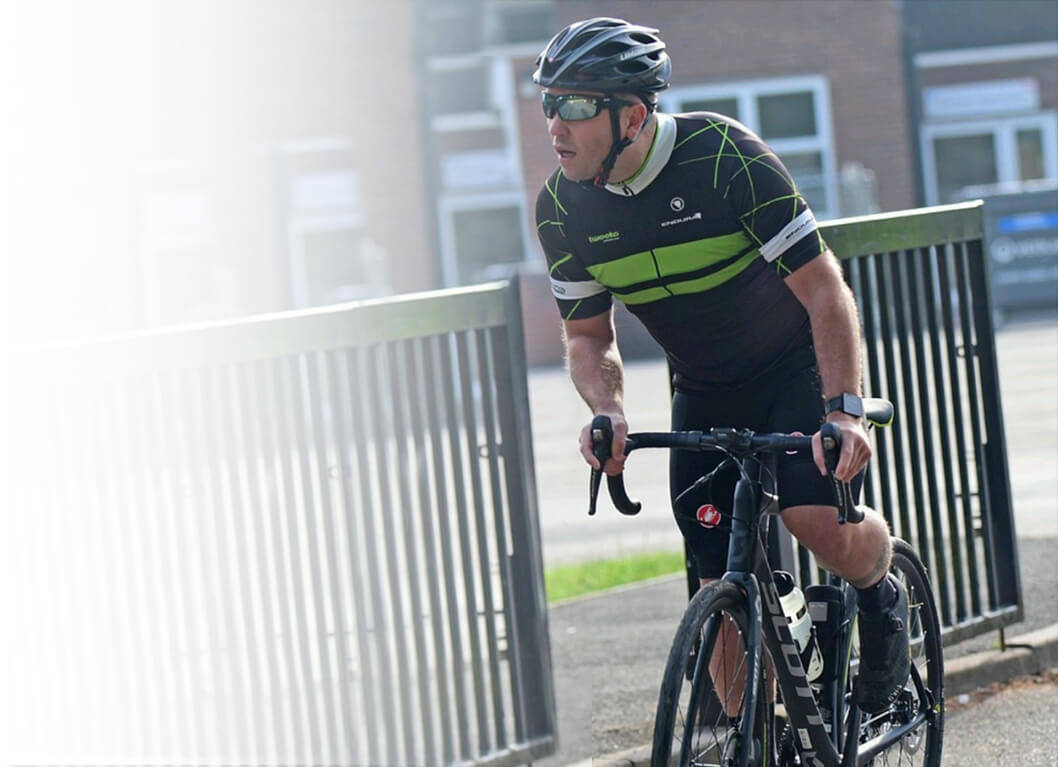 Chris Davies
Job Title: Brand Manager
Ever since I got my first bike way back in the early 80's, I've been hooked! That bike was a Raleigh Streetwolf, A far cry from the bikes we know and love today! A lover of all forms of cycling, I count myself exremely lucky to involve my hobby with my job! The early years were all about the trails and trying to mimic the legendary Martyn Ashton and Martin Hawes!! In more recent years I've transferred over to the 'dark side' and it's the road where I tot up the majority of my miles on the many amazing roads we have in North Wales, A regular sportive rider, I've completed in recent years, the Cheshire Cat sportive, Etape Eryri, Prudential RideLondon & London2Paris to name a few!
Knows About: As the older (not always wiser) member of the team I'm the go to for anything 2 wheel related from yesteryear! Before the days of electronic gearing and high cuff sock doping!
Chris' Top TipNever sacrifice style for speed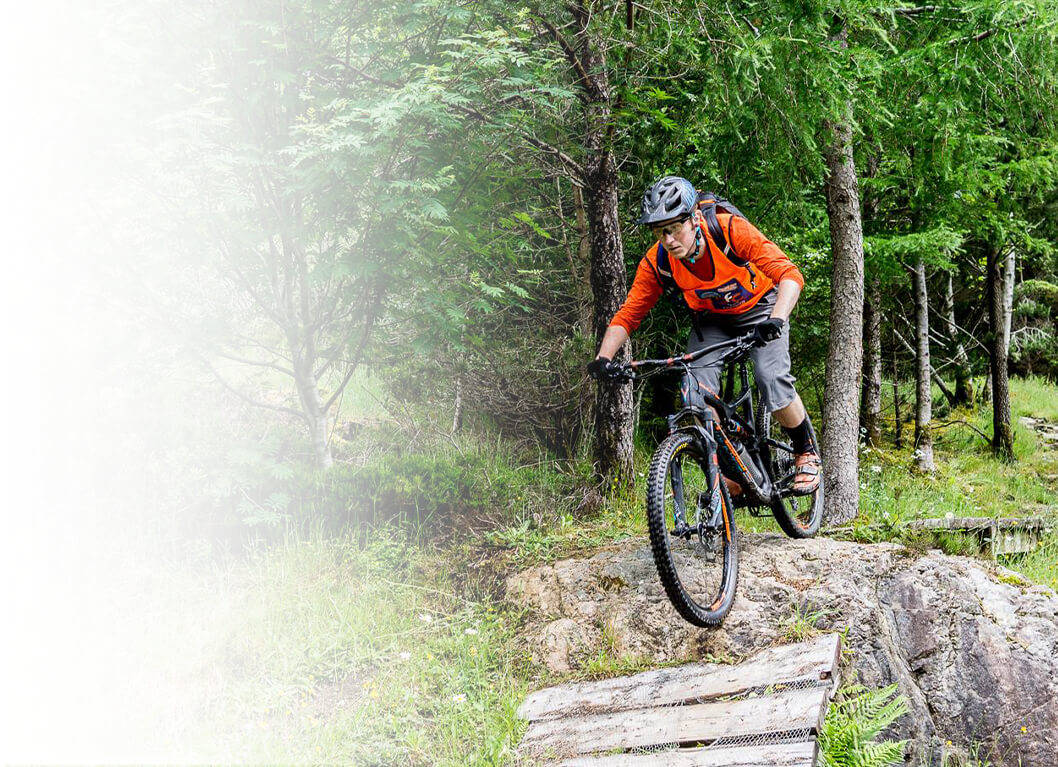 Thomas Law
Job Title: Digital Marketing & Data Entry
Alumni: Aberystwyth University - Class of 2014 - BA Hons Media & Communication Studies
I've enjoyed (or endured) half a lifetime's worth of mountain biking and cycling. I've forgotten what a life without bikes is like. I've ridden in some amazing places, all in search of fun and a challenge. In nearly 14 years I've ridden far too many bikes to remember all of them, spent far too much money on bikes and spent an inordinate amount of time browsing and drooling over new bikes and kit online (more than some would say is healthy!). I'm one of those odd people who enjoy climbing, but I still get a kick out of descending more. I at least feel like I've earned it! If you're stuck anywhere in the mystical world of components and capability, I'm your man!
Knows About: Pretty much anything to do with bikes - if I don't know it, it's not worth knowing!
Tom's Top TipAny bike is better with a dropper seatpost (even road bikes)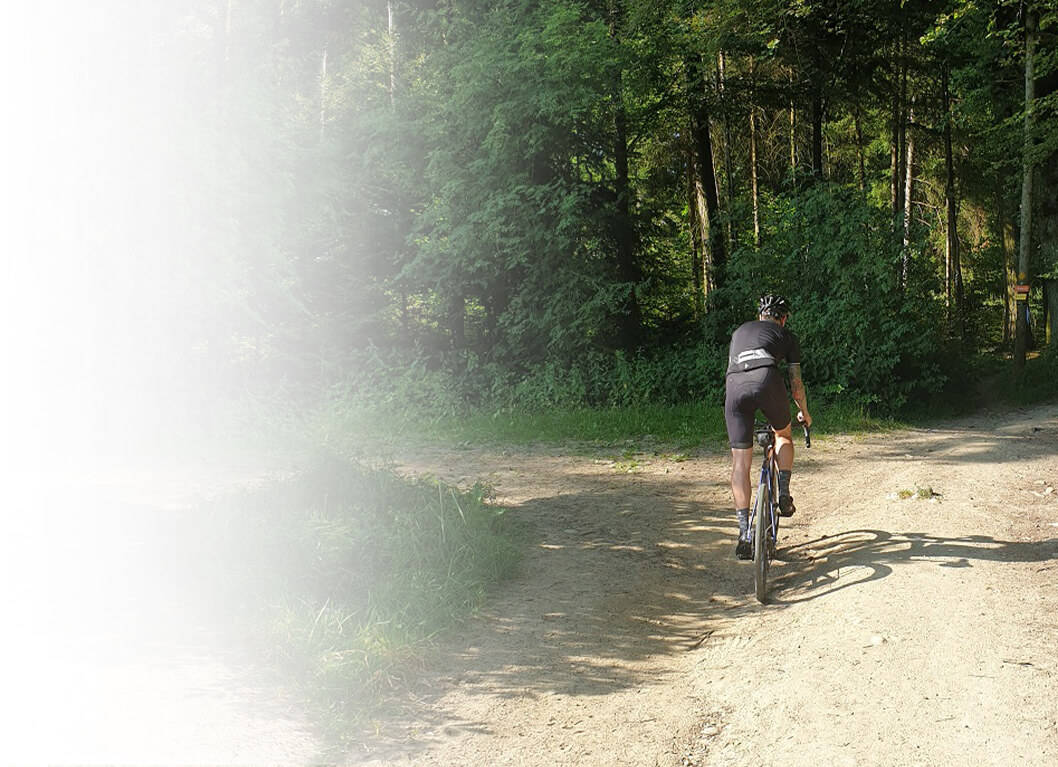 Craig Price
Job Title: Cycles Buyer / Merchandiser
Like most people of my age, I started riding bikes back in the late 80's and I have been hooked on all things cycling ever since. Starting off on BMX's I quickly moved over to MTB and would spend most days as a teenager riding for fun. Watching the Tour de France back in the day when it was on channel 4, I soon decided to try road cycling. After getting my first road bike and donning lycra in my late teens, I've been a roadie ever since. I'm a little old school when it comes to road bikes, which you can tell from the steel bike I ride. For me, cycling is all about the enjoyment and getting from one place to another so I'd class myself more as a commuter and leisure rider, than serious racer. I do love a challenge, so I've done various sportive rides and an Everesting challenge, where I climbed 29,000 feet in 24 hours!
Knows About: When it comes to anything road related I am the go to person in the cycles team. Whether you want info on bikes or you want to know whats going on in the world of pro cycling then I will have the answers!
Craig's Top TipGravel bikes are great fun and can double up as a commuter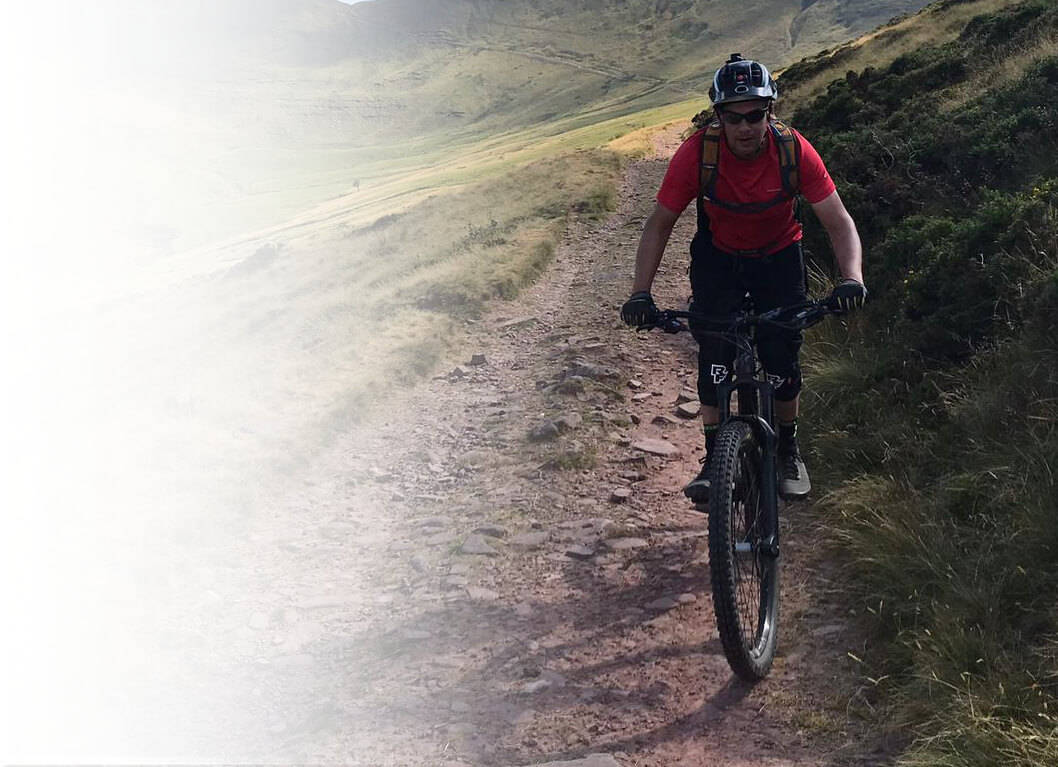 Jurgen Holz
Job Title: Cycles – Data Team
I've been a keen mountain biker for over ten years and as my love for cycling grew, so has the cost! I started with a cheap hardtail that cost under £400, and now I ride a stunning Transition Patrol which is the love of my life. I don't pretend to be the fittest or most skilful rider but this bike took my riding to new levels and compensates for any shortfall in my ability. It has allowed me to ride some of the UK's best trails; I recently went to Fort William and rode the Top Chief trail which is as amazing as it is scary. I've been to Bike Park Wales, Antur Stiniog and regularly explore the many natural trails and XC riding that we have in North Wales.
I only ride for pleasure and love riding out into remote areas and finding natural trails. I have also been on a few bike packing adventures, Bala to Wrexham off road is as good as it's local but very tough. Last year I rode a 2 day route in the Peak District with a wild camp overnight!
Knows About: Mountain bikes and everything associated with them.
Jurgens's Top TipRide for fun not for KOM's on Strava