Cycle 2 Work Scheme
We have developed the Tweeks Cycles Cycle 2 Work Scheme to help businesses take advantage of the Government's Green Transport Plan to encourage healthier lifestyles and to help reduce environmental pollution. This government plan offers some unique personal and corporate tax-saving incentives.
About the Scheme
The Cycle 2 Work Scheme enables employees to purchase bicycles and accessories through their employers without paying Income Tax or National Insurance contributions on the total amount. It is payable via a salary sacrifice over a period of up to 18 months. For the employer, this scheme has the added advantage of offering a considerable saving on company National Insurance contributions. When using our scheme we can help employers supply their staff with bicycles and accessories at huge savings (in some cases by over 40%) all without costing the employer a penny.
By using Tweeks Cycles as your preferred Cycle 2 Work scheme partner, you ensure that your staff benefit from the accumulated knowledge of our technical experts when selecting their cycle.
What are the Benefits?
Select the tabs below to read the employer and employee benefits.

Save up to 40% on the cost of your bikes and accessories

Huge range of products available

Payments spread over a period of up to 18 months

No finance charges to pay

Huge health benefits - increased fitness & heart health, weight loss

Saves money on petrol and car upkeep

Save on your company National Insurance contributions

Benefit our environment

Offer a great cost-saving benefit to your staff

Increase staff morale and encourage company loyalty.

Encourage a healthier, more productive workforce

Incurs zero cost to the company.
What is the process?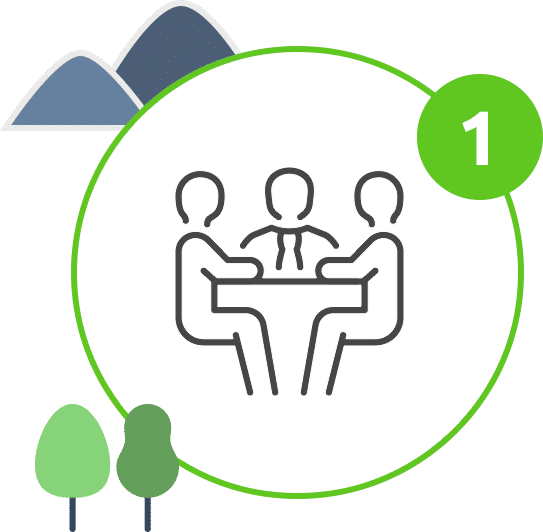 Employee Informs Employer
The employee informs the employer that they would like them to take part in the scheme and provides the employer with the link to this information page.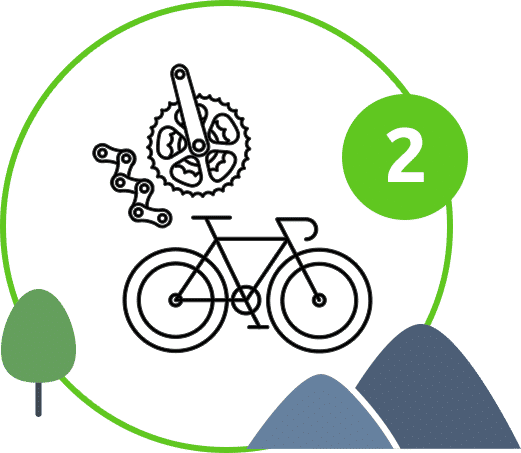 Choose your Items
On agreement the employee selects a bike and associated safety accessories from the Tweeks Cycles range.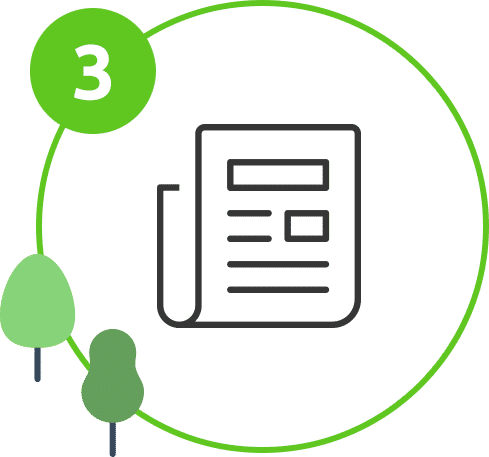 Employee Completes Form A
The employee completes Cycle 2 Work Form A, including the colour and size of all items in the description section.
Please contact us on 01978 663001 for a copy of the forms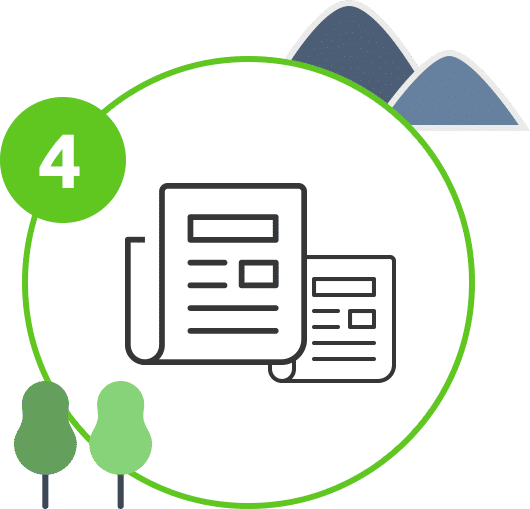 Employer Completes Forms B & C
The employer completes the pre-contract information form and hire agreement form with the employee - this is to be signed by both employee and employer.
Please contact us on 01978 663001 for a copy of the forms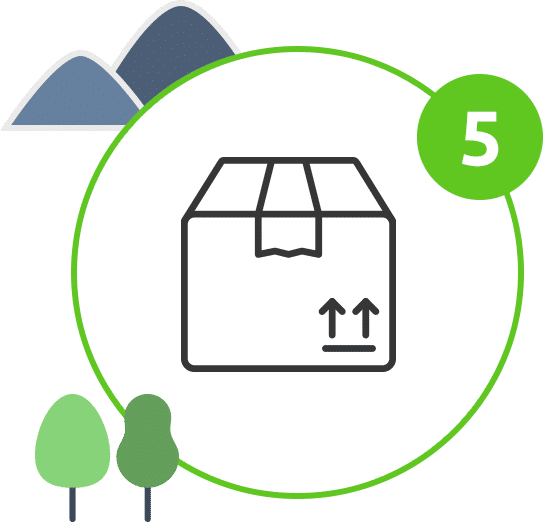 Employer Orders Items
The employer has the option of either ordering the bike and accessories online or sending us the completed order form along with a company cheque.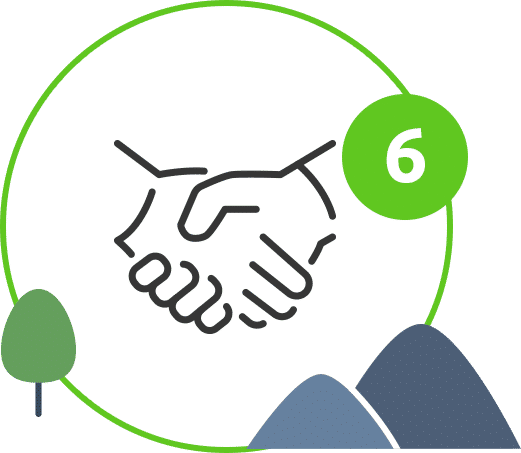 Salary Sacrifice Payments Begin
The employer operates the employee's salary sacrifice for the duration of the hire period. After the contract hire period has ended the employee pays the employer a nominal amount and owns the product.